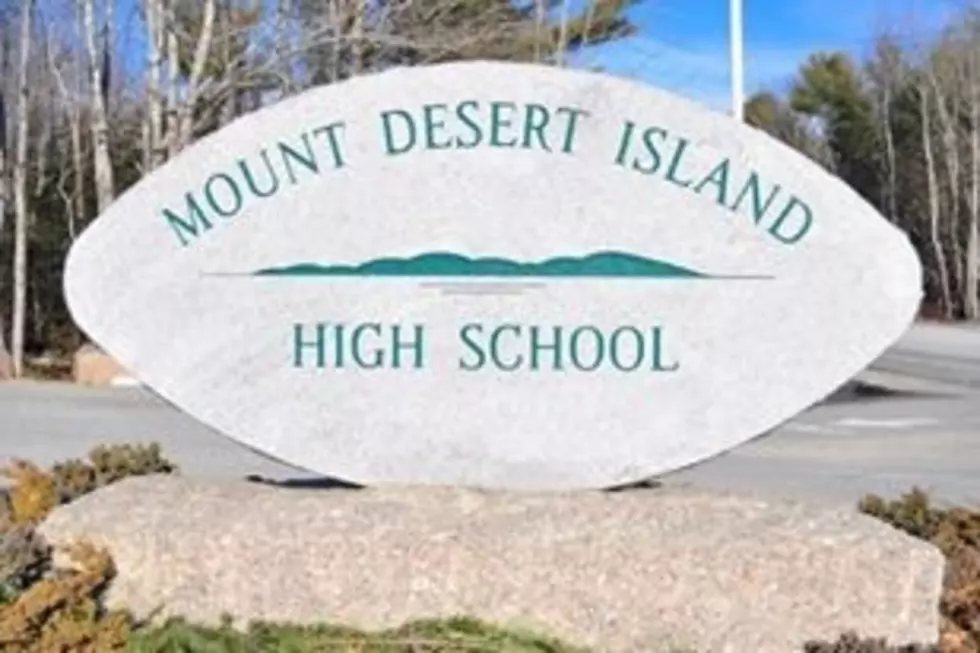 Letter From MDIHS Principal Matt Haney re Inter-Scholastic Activities
Photo Courtesy MDI High School
MDI High School Principal Matt Haney sent the following letter to MDI High School Parents and Students on Friday afternoon August 28th regarding Inter-Scholastic Activities

As you may be aware on Thursday, August 27, 2020 the Maine Principals' Association Interscholastic Management Committee unanimously approved the recommendations from the MPA Sports Medicine Committee to move forward with all fall sports.  Likewise, the Maine Drama Council and Maine Music Educators' Association are developing their plans for safe return to performances.  As part of their decision, the MPA released sport specific guidelines that will be in place to mitigate the potential spread of COVID-19 during competition.  You can view these guidelines by following this link and they will be posted on our website at www.mdihs.net.
We are evaluating the guidelines and will have a district-wide recommendation as to whether MDIRSS schools will participate in these activities to present to the school board next week.  If you have any questions about the guidelines or our decision-making process please contact either Student Activities Director Bunky Dow or me.
Thanks for your patience as we take the time to make the decision that is best for our student-athletes and performers and our greater school community.