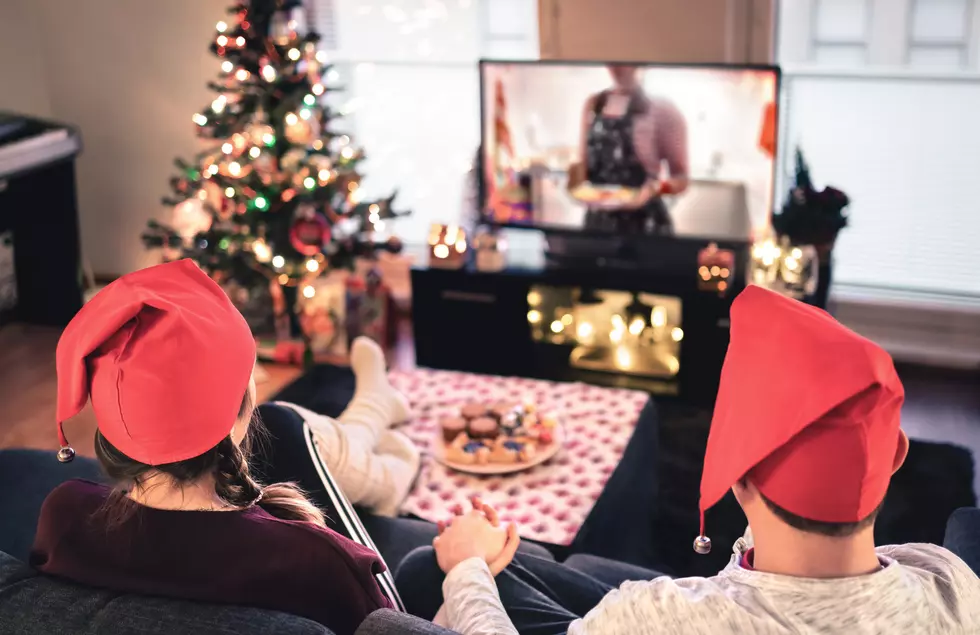 Holiday TV Shows – Wednesday November 23
Tero Vesalainen
It's the night before Thanksgiving and there are  32 days until Christmas. Here are tonight's, (Wednesday November 23rds) Prime Time Holiday/Christmas Specials.
8 p.m. - Countdown to Macy's Thanksgiving Day Parade
9 p.m. - Saturday Night Live - A Saturday Night Live Thanksgiving
CBC
8 p.m. - Dolly Parton's Christmas of Many Colors:Circle of Love - Dolly Parton's father tries to buy his wife a wedding ring
Lifetime
6 p.m. - Inn Love by Christmas - A woman living in Miami is convinced to come home.
8 p.m. - Too Close for Christmas - A woman reunites with a man who ruined her relationship
10 p.m. - Santa's Boots - Holly is put to work as Santa's elf at her family's store.
Freeform
6:30 p.m. - Maleficent - A terrible betrayal turns Maleficent's pure heart to stone
8:30 p.m. - Enchanted - A princess from a fairy-tale world lands in the Big Apple
AMC
8 p.m. - Planes, Trains and Automobiles - A stuffy man shares transportation with a perky salesman.
Paramount
8 p.m. - Raiders of the Lost Ark - An archaeologist races Nazis to find a powerful relic
10:30 p.m. - Indiana Jones and the Temple of Doom - Indy squares off against bloodthirsty Indian cultists.
FX
8 p.m. Black Panther - Black Panther springs into action when an old enemy returns
11 p.m. - Thor - Cast out of Asgard, the Norse god lands on Earth.
Great American Family 
6 p.m. - Royally Wrapped for Christmas - Lindsay finds love with a prince during a job interview
8 p.m. My Favorite Christmas Tree - Kyla meets a Christmas tree farm owner in a small town.
10 p.m. - Catering Christmas - Caterer Molly is hired for the Harrison Foundation's gala.
Hallmark
6 p.m. - Christmas by Starlight - Annie agrees to pose as the legal counsel for a developer
8 p.m. - Three Wise Men and a Baby - Three brothers care for a baby throughout the holidays
10 p.m. - In Merry Measure - A pop star finds herself coaching a high school choir.
Hallmark Movies & Mysteries
6 p.m. - Journey Back to Christmas - A nurse from World War II is transported to 2016
8 p.m. - Time for Us to Come Home for Christmas - Five guests are mysteriously invited to an inn at Christmas
10 p.m. - A Christmas to Remember - A TV personality gets amnesia after a car crash.
More From WDEA Ellsworth Maine