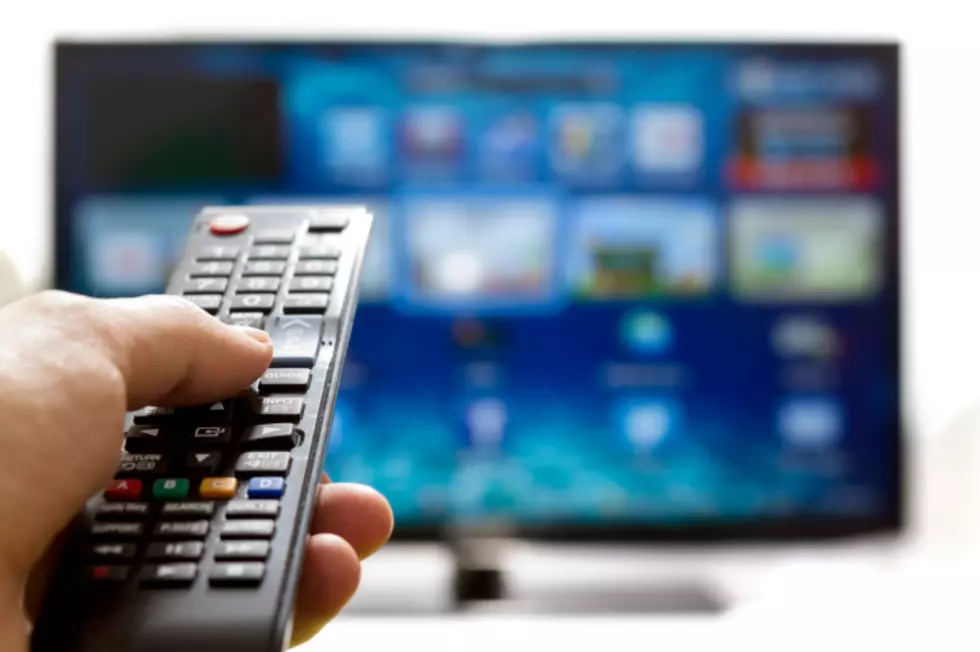 Holiday TV Shows – Monday November 21
manaemedia
There are 3 days until Thanksgiving and 34 days until Christmas. Here are tonight's  (Monday, November 21st's) Prime Time Holiday/Christmas Specials.
Lifetime
6 p.m. - Twinkle All the Way - A wedding planner organizes a wedding at the Snowview Lodge.
8 p.m. - Merry Swissmas - Sparks fly between a woman and a single dad in Switzerland
10 p.m. - Sweet Navidad - Sparks fly between two chefs as they prepare a holiday menu.
Freeform
5:30 p.m. - The Peanuts Movie - Best friends Charlie Brown and Snoopy embark on epic quests.
7:30 p.m. - The Nightmare Before Christmas - The Pumpkin King gives the yuletide a touch of Halloween in an animated tale from the mind of Tim Burton.
Food Network
7 p.m. - Holiday Baking Championship - Getting Ready for Thanksgiving
8 p.m. - Holiday Baking Championship - Feeling Sweet and Thankful
9 p.m. - Kids Baking Championship - Turkey Talk
10 p.m. - Holiday Baking Championship - Claus vs. Frost
11 p.m. - The Big Bake - The Nutcracker Ballet
FX
6 p.m. - The Secret Life of Pets 2 - Max, Gidget and the rest of the gang take on new adventures
8 p.m. - Sing - Animals gather at a theater for a singing competition.
Great American Family
6 p.m. - Destined at Christmas - Kim and Theo are determined to meet again.
8 p.m. - A Royal Christmas on Ice - A price comes to the United States to start a business.
10 p.m. - Love at the Christmas Concert - Angie enters a tree decorating contest.
Hallmark
6 p.m. - My Grown-Up Christmas List - A journalist and a military man develop a growing bond.
8 p.m. - One Royal Holiday - Anna offers a mother and son shelter from a blizzard.
10 p.m. - A Royal Queens Christmas - A prince helps a woman with a children's Christmas Show.
Hallmark Movies & Mysteries
6 p.m. - Northern Lights of Christmas - Zoey inherits a reindeer farm and the Christmas duties.
8 p.m. - A Little Christmas Charm - A woman tries to find the owner of a charm bracelet
10 p.m. - Time for You to Come Home for Christmas - A widow returns home for the holidays and meets a veteran.
20 Ornaments You'll Find on a New England Christmas Tree
These holiday ornaments are common on many Christmas trees in New England. Are they on yours?
More From WDEA Ellsworth Maine