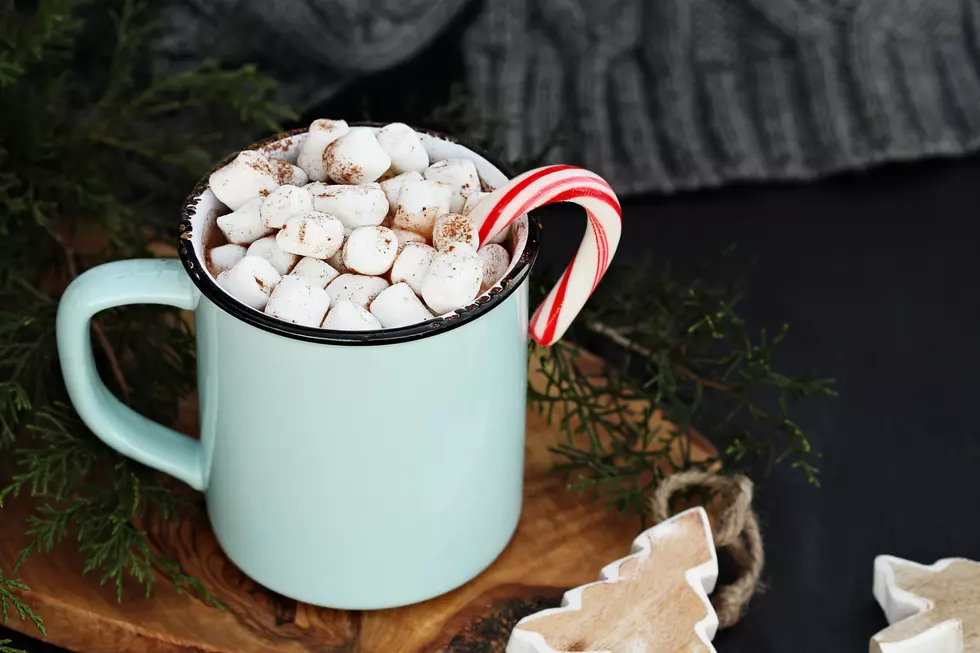 Holiday TV Shows – Friday November 18
Getty Images/iStockphoto
There are 6 days until Thanksgiving and 37 days until Christmas. Here are tonight's  (Friday, November 18th's) Prime Time Christmas Specials.
Lifetime
6 p.m. - Dear Christmas - A podcast host develops a romance with a firefighter
8 p.m.- A Country Christmas Harmony - A country music duo unwittingly unites for the holidays
10 p.m. - A Christmas Winter Song - Clio forms a special musical bond with a former jazz singer
FreeForm
6 p.m. - Home Alone - A boy defends his home against inept burglars
8:30 p.m.- Home Alone 2:Lost in New York - Kevin ends up in New York when he boards the wrong plane
Food Network
8 p.m. - Diners, Drive-Ins and Dives - A Triple D Thanksgiving
8:30 p.m. - Diners, Drive-Ins and Dives - Turkey-Giving
TNT
6 p.m. - Four Christmases - A couple must fit in four holiday visits with family.
8 p.m. - Elf - A man leaves Santa's workshop to search for his family.
Great American Family
6 p.m. - A Hot Cocoa Christmas - A budding romance is complicated by miscommunication
8 p.m. - Catering Christmas - Caterer Molly is hired for the Harrison Foundation's gala.
10 p.m. - A Merry Christmas Wish - An NYC advertising executive organizes Winter Wonderland
Hallmark
6 p.m. - Christmas at the Golden Dragon - Siblings learn their parents are closing their restaurant.
8 p.m. - Inventing the Christmas Prince - A girl thinks her mother's boss is a prince from a story.
10 p.m. - Christmas in Tahoe - A talent booker needs help from her famous ex-boyfriend.
Hallmark Movies & Mysteries 
6 p.m. - Holly and Ivy - A contractor helps a woman renovate a home for two siblings
8 p.m. - Love You Like Christmas - Car trouble leads a powerful executive to Christmas Valley
10 p.m. - A Maple Valley Christmas - A rancher starts to question what she actually wants.
These Are The Snacks Santa Wants You to Leave Out When He Comes to Maine on Christmas Eve
When Santa makes his yearly rounds through the state of Maine, there are some incredibly quintessential snacks that the big man really wants to eat while he's here.
More From WDEA Ellsworth Maine