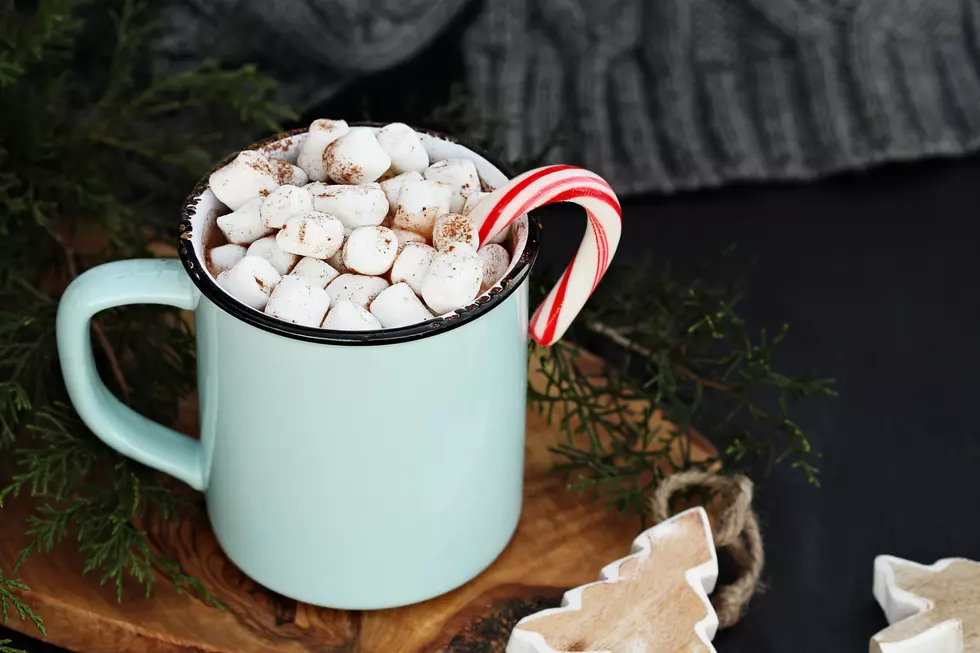 Holiday TV Prime Time Programming Friday November 26
Getty Images/iStockphoto
The Holiday Season has started and now there are just 29 days until Christmas! We certainly don't want to rush the Holiday Season, and in the hope that you have time to enjoy some Holiday TV specials, we list tonight's (Friday, November 26th's) Holiday TV Programming. Note you don't have to "dress up" in your holiday jammies or wear elf ears, but you get bonus points with your significant other if you do, or they'll think you're a complete weirdo!
NBC
8 p.m. - How the Grinch Stole Christmas
8:30 p.m. - 5 More Sleeps 'til Christmas
9 p.m.  - Trolls Holiday in Harmony
9:30 p.m. - Saturday Night Live Christmas Special
CBS
8 p.m. - Frosty the Snowman
8:30 p.m - Frosty Returns
ABC
8 p.m. - Santa Claus Is Comin' to Town
CW
8 p.m. - Masters of Illusion: Christmas Magic 2021
9 p.m. - Grandma Got Run Over by a Reindeer
Lifetime
6 p.m. - Dancing Through the Snow
8 p.m. - Reba McEntire's Christmas in Tune
10 p.m. - Dear Christmas
Freeform
7 p.m. - Mulan
9 p.m. - The Little Mermaid
TBS
FX
8 p.m. - Transformers: Age of Extinction
Great American Country
6 p.m. - A Kindhearted Christmas
8 p.m. - Angel Falls Christmas
Hallmark Channel
6 p.m. - Christmas CEO
8 p.m. - An Unexpected Christmas
10 p.m. - The Nine Kittens of Christmas
CMT
7 p.m. - Jeff Dunham's Very Special Christmas Special
FXM
5:15 p.m. - Almost Christmas
7:30 p.m. - Daddy's Home 2
Hallmark Movies and Mysteries
6 p.m. - One December Night
8 p.m. - Christmas at Grand Valley
10 p.m. - Time for Me to Come Home for Christmas
And don't forget the Harry Potter Marathon continues all day on USA Network
20 Recipe Ideas for Mainers that use up Thanksgiving Leftovers
These 20 recipes may even leave you wishing you had doubled up your batches just for the leftovers. Read through to learn how to make your favorite Ottos-inspired mashed potato pizza or how to throw together your own version of the Market Street Eats Thanksgiving sandwich.
More From WDEA Ellsworth Maine