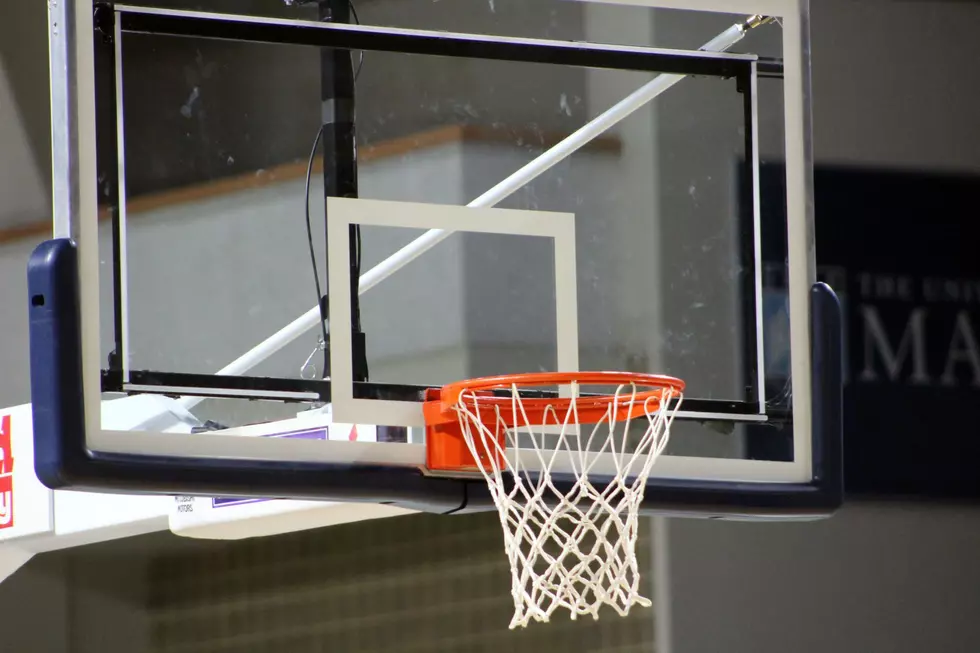 Here's How to Listen/Watch the MDI and Ellsworth Basketball Teams Tonight – February 2nd
Photo Chris Popper
The Ellsworth Girls Basketball Team and both the MDI Girls and Boys Basketball Teams are in action tonight, Wednesday, February 2nd. Here's how to listen/watch the games.
MDI Girls at Bucksport
The Trojans enter the day with a 11-4 record and are in 3rd place in the Class B North Heal Point Standings. Bucksport is in 16th place with a 2-11 record. The game will be played at 6:30 pm. in Bucksport. The JV Game proceeds the Varsity game at 5 p.m. These games will be live-streamed HERE
MDI Boys at Hermon
These games originally scheduled for Thursday, February 3rd will be played tonight, February 2nd. The MDI Boys enter the day in 12th place in the Class B North Heal Points with a record of 3-12. Hermon starts the day with a 8-7 record and in 9th place. The game tips-off at 7 p.m.  The Varsity and JV games will be live-streamed via the Hermon High School NFHS Channel
Ellsworth Girls vs. Hermon
This is Senior Recognition Night. Ellsworth begins the day in 5th place with a 9-5 record while the Hawks are 12-2 and in 2nd place. Tip-off is at 7 p.m. and the JV game will begin at 5:30 p.m. Both games will be live-streamed on the Ellsworth High School You Tube Channel
The Varsity game will be broadcast on AM 1370 WDEA, on WDEA Internet Radio, on our free downloadable APP and on any Alexa enabled device.
Maine Olympians Will Have a Busy Schedule in Beijing
Maine's group of athletes are preparing for a busy few weeks in Beijing for the 2022 Winter Olympics.
Here's a comprehensive look at the schedule.
More From WDEA Ellsworth Maine