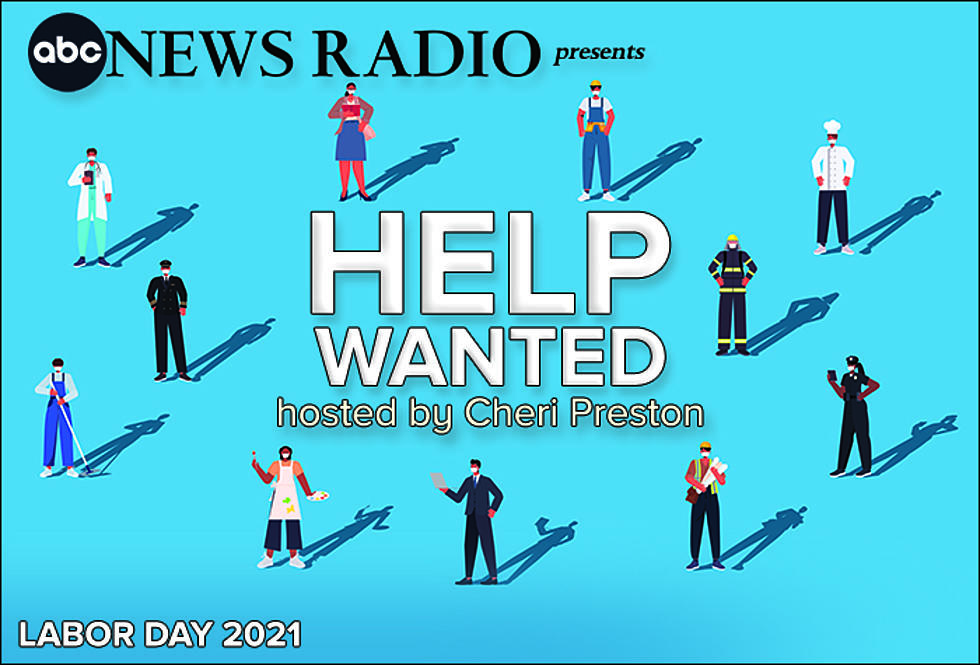 Help Wanted – Special Programming on WDEA Sunday September 5th 7am-10am
ABC Radio
Join us on AM 1370 WDEA, on our free downloadable APP, on any Alexa enabled device and online at WDEA Internet Radio, this Sunday, September 5th from 7 a.m to 10 a.m. for a special presentation from ABC Radio "Help Wanted".
What are we doing to make money now? And what are we doing that we weren't doing a just a couple of years ago?
"Help Wanted" is hosted by Cheri Preston  and explores the ever-changing American labor landscape – which jobs we're pursuing now and which remain vacant. We'll look at jobs that have gotten a lot harder and ones that we didn't even know were jobs. Cheri and the team of ABC correspondents will examine the urgent need for cybersecurity experts, talk to the brave men and women fighting wildfires in the West and even explore how some are earning a substantial living with TikTok.
Vintage Maine License Plates
Here's a sweet collection of vintage and antique Maine license plates from the last 100 years.
More From WDEA Ellsworth Maine