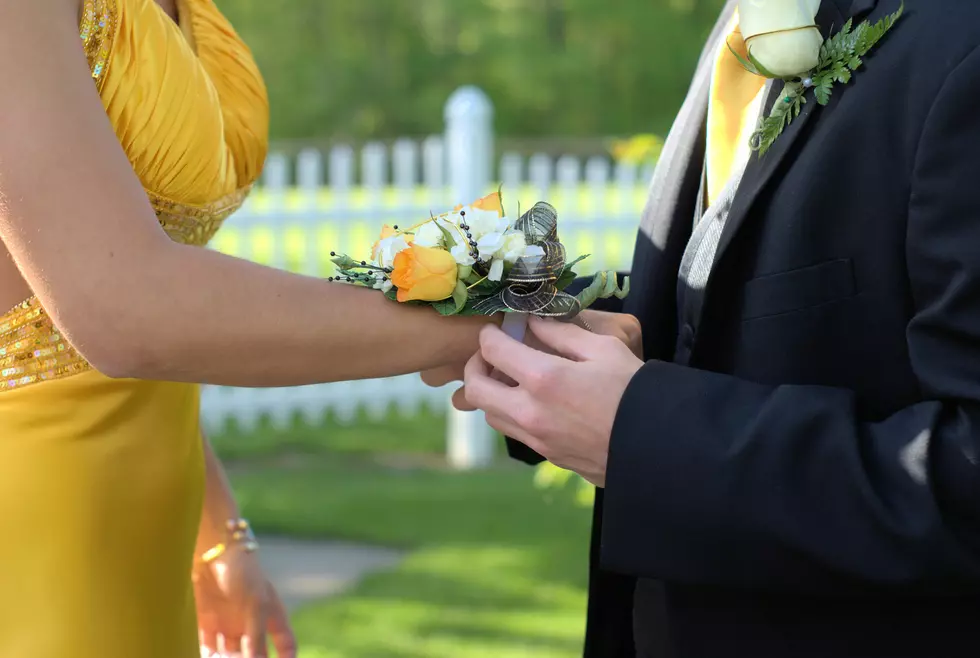 Helen's Restaurant to Host Ellsworth Prom After Party Saturday May 29th
Susan Prentice
This Saturday, May 29th is Ellsworth High School's Prom. For years, the after prom would be held at Denny's but with their closure, Melanie Omlor, the owner of Helen's Restaurant has stepped up and is hosting the after party.
Anyone who attends the Ellsworth Prom is welcome to head to Helen's Restaurant immediately afterwards. Helen's will be serving pancakes, sausages, bacon and eggs from 9 p.m. to 11 p.m. You must be in prom attire and donation is just $5.00 per person, with the proceeds going to the Ellsworth High School Class of 2022.
What a great way to keep everyone safe and keep the party going a little while longer!