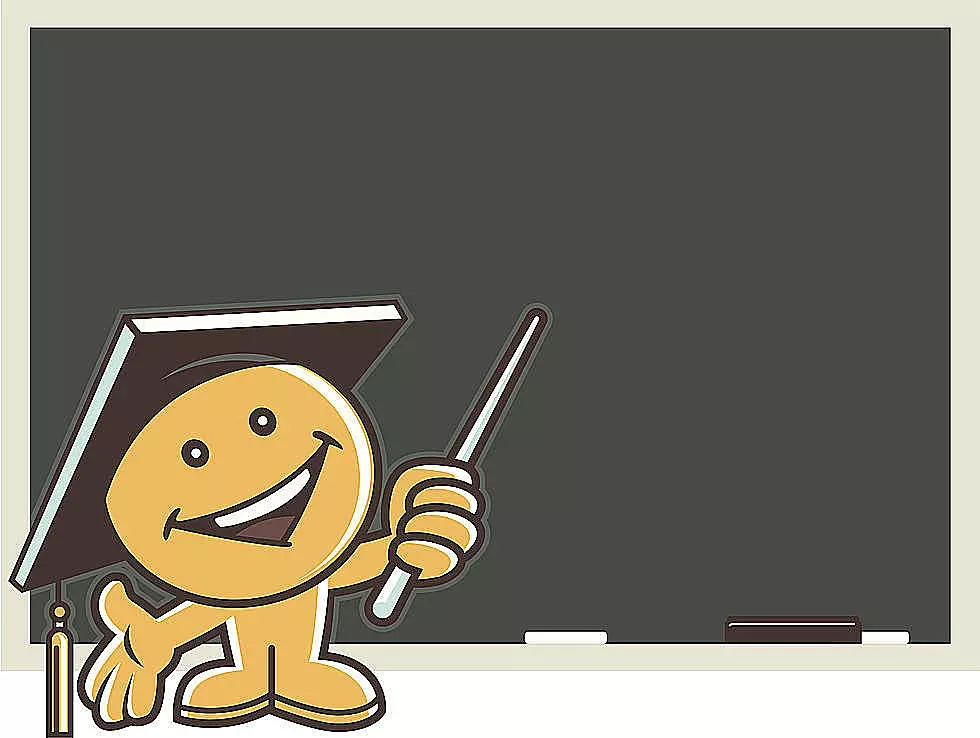 Hancock and Washington County Students Named to the Maine Maritime Academy Spring 2022 Dean's List
Maine Maritime Academy released their list of students who through their academic efforts earned recognition on the Spring 2022 Dean's List.
To be eligible a student must have
A semester Grade Point Average of at least 3.3
Attempted at least 12 credits for the semester
Must not have received a C- or lower for any course.
The following students from Hancock and Washington Counties were named. To see the full list click HERE. Congratulations to all.
Jeffrey Allen - Blue Hill
Hannah Beal - Harrington
Sara Bos - Bucksport
Elizabeth Cashman - Sedgwick
Lily Cook - Southwest Harbor
Ivan Corey - Dennysville
Dawson Critchley - Robbinston
John Dailey - Bucksport
Sage Dentremont - Swan's Island
Hunter Dorr - Blue Hill
Logan Eckmann - Dedham
Jacob Gell - Deer Isle
Ellie Gelleron - Bucksport
Samuel Giffin - Ellsworth
Amelia Griffith - Castine
John Hassett - Castine
Jay Hinson - Calais
Samuel Hoff - Mount Desert
Finn Jordan - Bar Harbor
Brantley Kane - Addison
Andrew Larsen-Sorterup - Castine
Casandra Laughlin - Castine
Nickolaus Lewis - Penobscot
Derek Long - Dedham
Elisabeth McArthur - Castine
Roxanna MacGregor - Eastport
Alessandro Marotta - Lubec
Caden Mattson - Blue Hill
Annarose McDaniel - Castine
Tyler McKenney - Castine
Eric Mote - Blue Hill
Nolan Murphy - Seal Cove
Cooper Newlin - Castine
Adam Norwood - Blue Hill
Brigette Olearcek - Mount Desert
Natasha Olearcek - Mount Desert
Gloria Passman - Bar Harbor
Jacob Peabody - Southwest Harbor
Alexis Petter - Castine
William Procko - Sullivan
Rebbecca Rankin - Castine
Kailyn Russell - Hulls Cove
Ponce Saltysiak - Bar Harbor
Joseph Shay - Corea
Mackenzie Tapley - Blue Hill
Alec Witham - Penobscot
Jennifer Zdrojowy - Bucksport
Sweet Nostalgia: These Are New England's Most Popular Ice Cream Truck Treats, Ranked
From Screwballs to Shortcakes, New England loves them some ice cream truck treats!
More From WDEA Ellsworth Maine