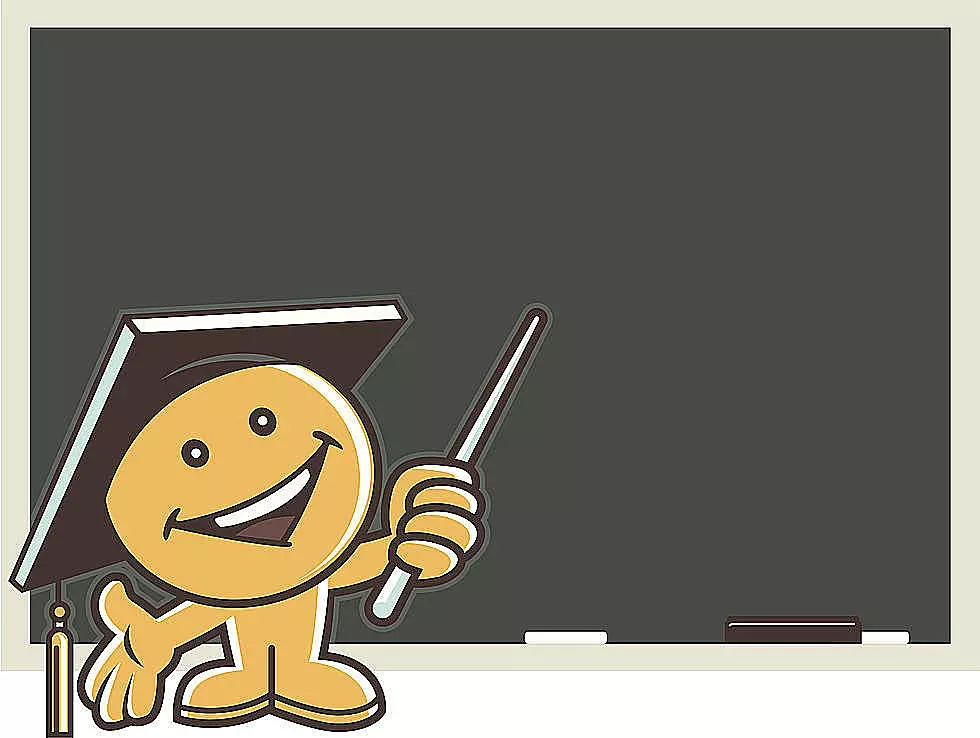 Hancock and Washington County Students Earning President's and Dean's List Recognition at UMaine Augusta Fall 2022
The following students from Hancock and Washington Counties earned recognition for landing on the President's and Dean's List at the University of Maine Augusta for the Fall 2022 semester. Congratulations!
President's List
Sara Bair, Orland
Robin Campbell, Trenton
Jesse Campbell, Ellsworth
Joshua Campbell, Ellsworth
Rylie Clough, Bass Harbor
Sky Dorr, Blue Hill
Charity Garland, Ellsworth
Farran Gray, Dedham
Jazzmyne Haines, Bernard
Elizabeth Lincoln, Deer Isle
Carol Lyons, Ellsworth
Ashton Merrill, Orland
Heather Oliver, Blue Hill
Raven Radziewicz, Bar Harbor
Justin Seip, Otis
Peter Starkey, Franklin
Kadia Streete, Bar Harbor
Kate Turner, Blue Hill.
Caleb Aarsand, Harrington
Emily Bosley, Marshfield
Emma Fitzhenry, Cutler
Joe Horvath, Machias
Hilary Hundley, Alexander
Brianna Peck, Lubec
Abby Plummer, Jonesboro
Zoe Reynolds, Addison
Lizmarlin Stokes, Steuben
Halle Sullivan, Eastport.
Dean's List
Erin Allen, Blue Hill
Stacey Bagley, Hancock
Alicia Bell, Ellsworth
Nicole Blair, Eastbrook
Olivia Brown, Penobscot
Ellie Clarke, Ellsworth
Shiann Closson, Brooksville
Payton Corcoran, Ellsworth
Lauren Hanna, Sullivan
Emily Hanscom, Orland
Jessica Kardos, Blue Hil
Lisa Lowell, Ellsworth
Adriana Richard, Hancock
Christina Richards, Ellsworth
Wil Seip, Ellsworth
Sabrina Stover, Ellsworth
Amanda Farrell, Perry
Noah Hickman, Danforth
Kati Johnston, Whitneyville
Jordan Jones, Steuben
Hannah Libby, Jonesport
Kayla Long, Vanceboro
Patty Merritt, Whiting
Misty Robinson, Machias.
More From WDEA Ellsworth Maine