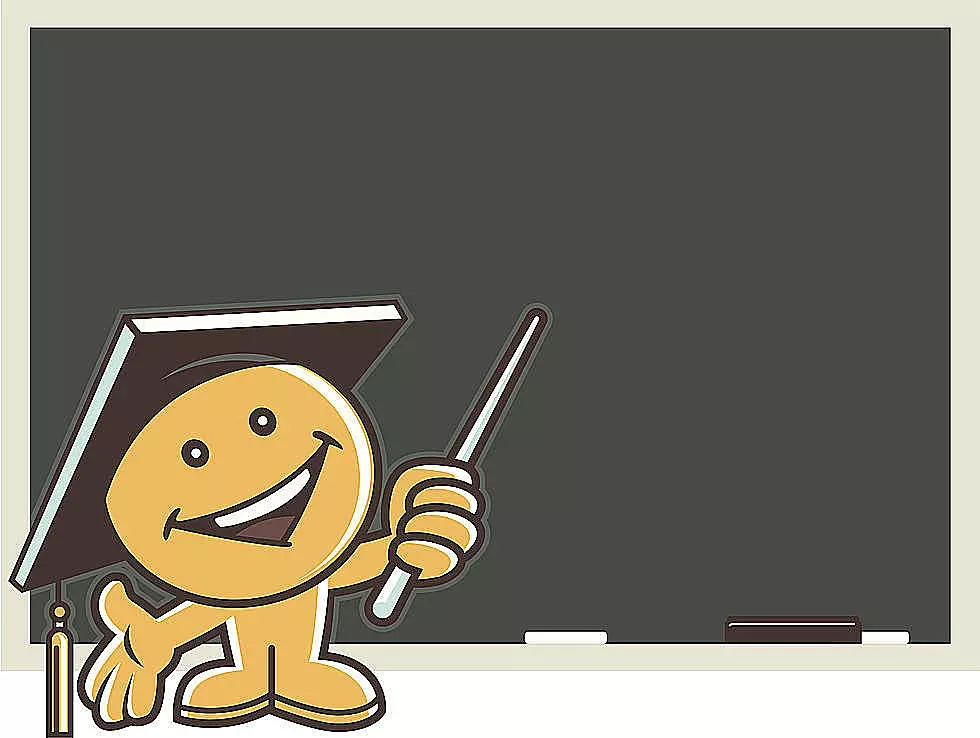 Hancock and Washington County Students Earning Honors Recognition at Husson in Fall 2022 Semester [UPDATED]
Husson University has released their list of students who through their academic achievements have earned recognition on the President's List, Dean's List and Honor's List for the Fall 2022 Semester.
Here's the list from Hancock and Washington Counties. Congratulations to all!
President's List
Blue Hill - Liam Webb
Bucksport - Natasha Clement, Angelina Cotoni, Madi Cyr, David Hileman, Alyssa Maguire, Drew Smith, Kerrigan Smith, MaKenzie Smith, Johanna Stiles, Mikayla Tripp
Dedham - Ryan Wills
Deer Isle - Matthew Leaf, Shanoah Schmidt, Maddie Shoemaker
Ellsworth - Darby Barry, Leanne Casin, Hunter Curtis, Gage Hardy, Amy Hodge, Chase Johnson, Kerrigan Shorey
Hancock - Shannon Bryant, Lydia Gatcomb, Brooke Long,
Mariaville - Genevieve Montagna, Trinity Montigny
Orland - Hugh Jack, Suzanne Jack, Jordan Malefant
Penobscot - Morgan Welts
Southwest Harbor - Charlotte Brugman
Trenton - Drerek Collin
Alexander - Faith Johnson
East Machias - Zain Fitzsimmons, Daphne Foss
Machias - Mae Preston, Lani Sprague
Machiasport - John Massaad
Meddybemps - Liv Huckins
Pembroke - Keegan Miller
Dean's List
Blue Hill - Austin Snow, Shelby Williamson
Brooklin - Margaret Nevin
Bucksport - Brody Gaslin, Abigail Rotella, Alaina Thibodeau
Deer Isle - Ashly Emerson
Ellsworth - Elise Dow, Sidney Hamilton, Addi Laslie, Ryan Ulichny
Orland - Kaylee Gray
Penobscot - Mallory Charette
Stonington - Haley Hardy
Sullivan - Brynn Knudsen
Verona Island - Cali Forsythe
Baileyville - Jordyn Olsson
Charlotte - Megan Robinson
Cherryfield - Jaden Pusey
Jonesport - Kily Alley, Grace Preston, Nick Stusse
Milbridge - Tania Paniagua Ortiz
Roque Bluffs - McKenna Harriman
Honor's List
Bucksport - Ty Giberson, Lacey Scanlon, Julian Shook
Dedham - Branden Curtis
Ellsworth - Gianna Anderson, Jackson Curtis, Benjamin Snow
Gouldsboro - Emma Bunch
Hancock - Warren Dowling
Harrington - Rodrigo Zamora Paniagua
Southwest Harbor - Olivia Chandler
Trenton - Jack Hodgdon
Princeton - Delia Yates
Steuben - Belinda Catheron
March 1st Update - Added Ellsworth students.
If there are any typos in the spelling of names please email chris.popper@townsquaremedia.com and they will be corrected ASAP
More From WDEA Ellsworth Maine