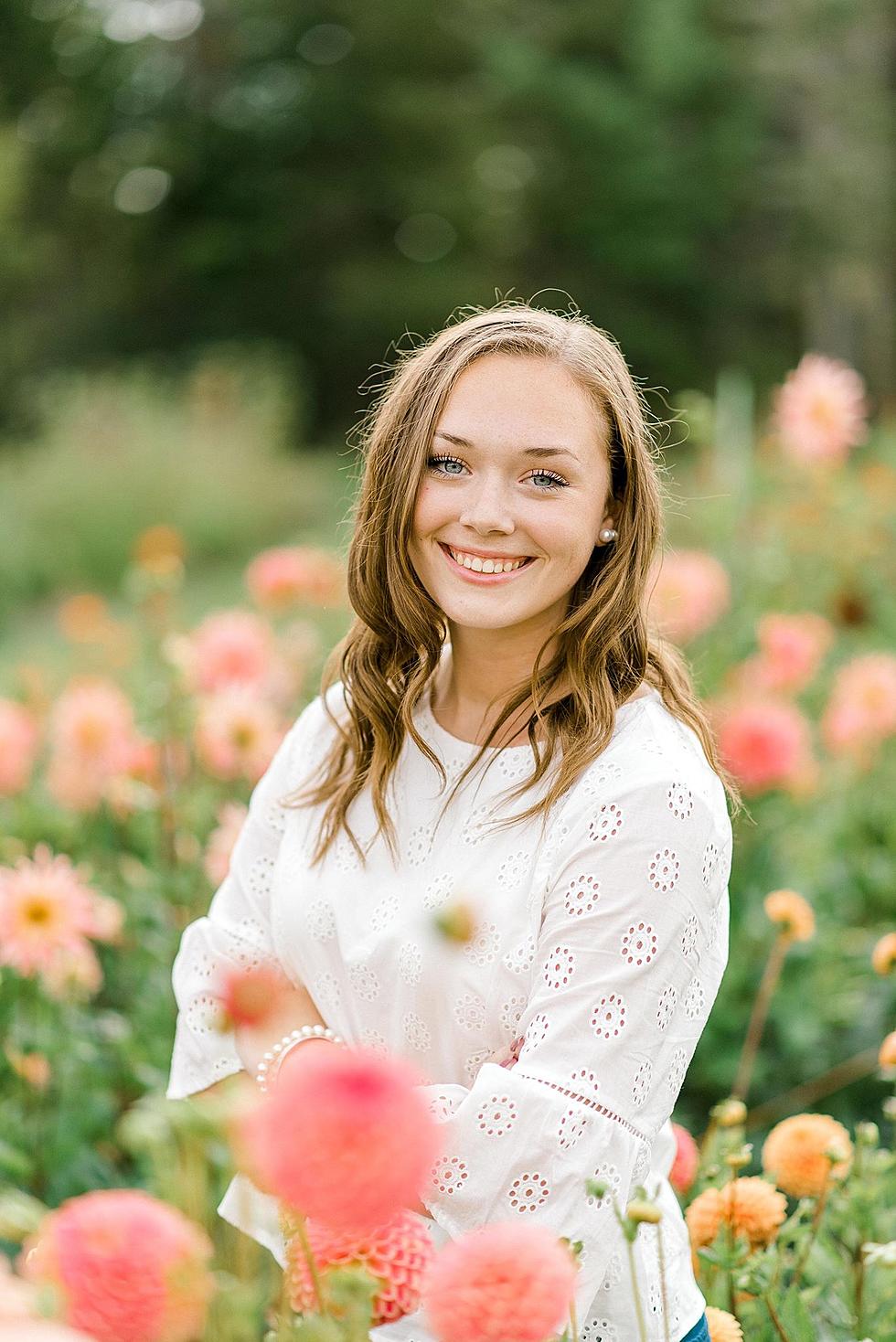 Evelyn Howie's Capstone Project – Friday June 5th
Photo Evelyn Howie
Evelyn Howie is a Senior at Ellsworth High School and is a member of the Visual and  Performing Arts Academy with a focus on art.
As part of her senior year she is required to complete a Capstone Project and present it to the public. Evelyn has  decided to connect this with her future major of Architecture.
Her  Capstone Project is a 3D model of a home as well as documentation of the creative process that it takes to design a house. She will be at Floret June 5th from 10-3 to display her work
Floret is located at 1043 Main Street in Mount Desert. Because of the COVID-19 pandemic, they are limited to 5 people in the store at any time. If you are going, you are asked to wear a mask.
More From WDEA Ellsworth Maine