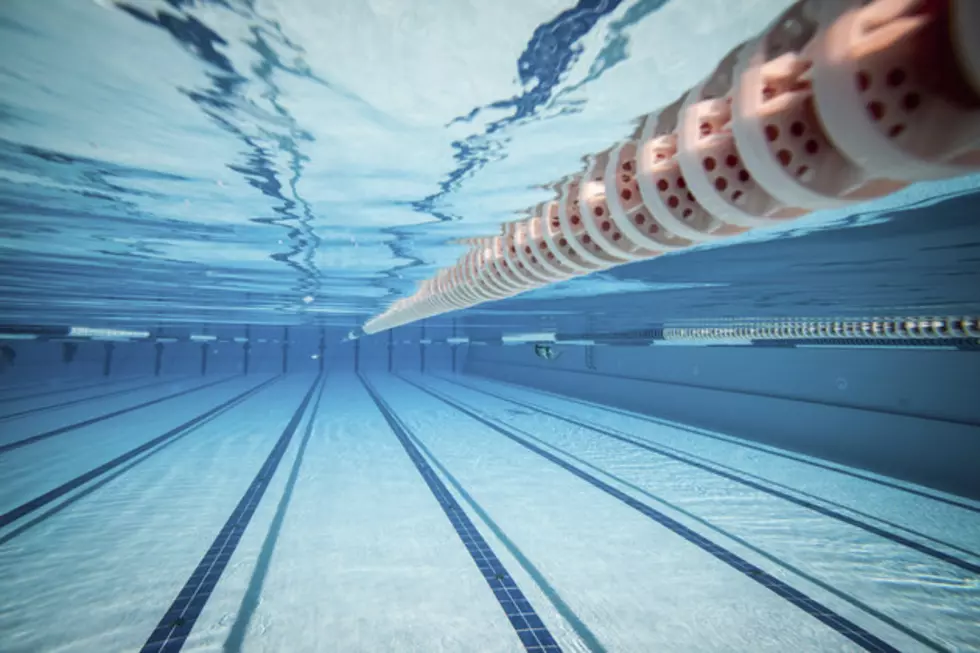 Ellsworth Splits Swim Meet with Belfast January 14th
cookelma via Thinkstock
The Ellsworth Swim Team played host to Belfast on Tuesday, January 14th at the Downeast Family YMCA in Ellsworth and the Ellsworth Girls defeated Belfast 91-79 while the Belfast Boys nipped Ellsworth 78-76
Ellsworth High School Swim Coach Jim Goodman had this to say about the meet
"The teams were very closely matched and there were many close races.  EHS times continue to drop for many of our swimmers.  The team will continue to focus on working toward the championship meets.  Very proud of the efforts of all the swimmers.  Great effort across the entire team.
Belfast is a great team to swim against as competition is always keen, and it is always fun to swim against a team in the dual meet season that EHS would not normally have in the schedule.  This is the third year EHS has swam against Belfast in dual meet competition."
Ellsworth is back in the pool on Friday, January 17th at Old Town against the Coyotes with the first race scheduled for 6 p.m.
More From WDEA Ellsworth Maine