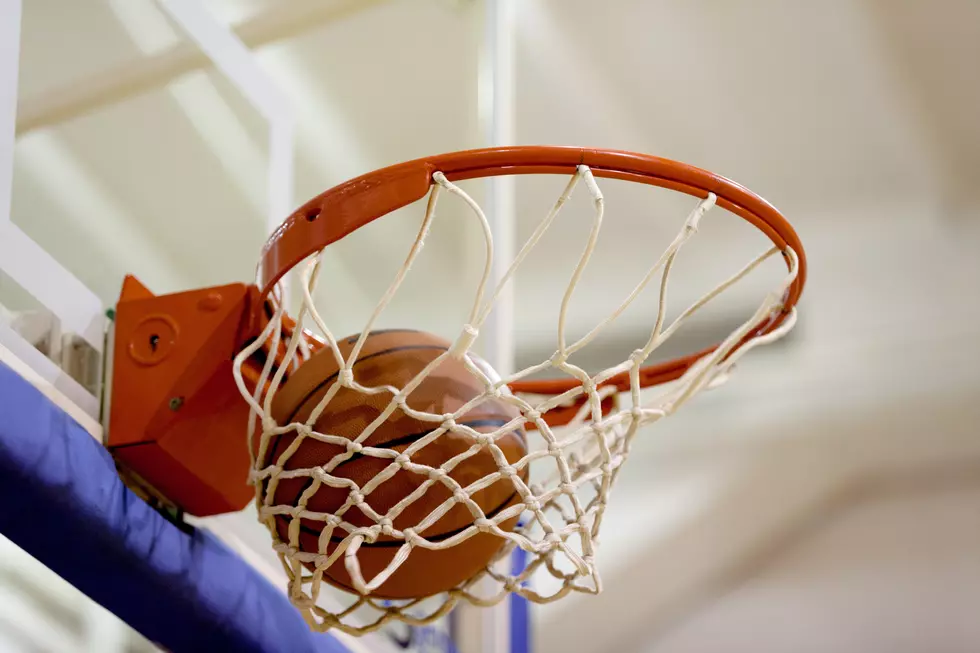 Ellsworth Schools Approve Winter Sports While RSU 24 Nixes Them
Getty Images/iStockphoto
Two neighboring school boards met on Tuesday, December 1st, with winter sports both on their agendas. After the vote, Ellsworth approved the playing of Winter Sports at the High School and Middle School while RSU 24 voted to not allow them.
Ellsworth's vote was 5-0, to allow the playing.
RSU 24 voted 6-3 to cancel winter athletics at Sumner Memorial High School according to a tweet by Mike Mandell, the Sports Editor of the Ellsworth American
The RSU Board of Directors voted in September to not allow their schools to participate in interscholastic fall sports including cross country, football, soccer and golf. RSU 24 includes Sumner Memorial High School, and serves the towns of  Eastbrook, Franklin, Gouldsboro, Mariaville, Sorrento, Steuben, Sullivan, Waltham and Winter Harbor.
This means now that Sumner High School athletes have not participated in Spring 2019, Fall 2020 and will not participate in the Winter 2020-21 seasons.
Last year the Sumner Cheerleaders won the Downeast Athletic Conference Championship, the PVC Championships, the Class C Northern Regionals and  the State Championships!