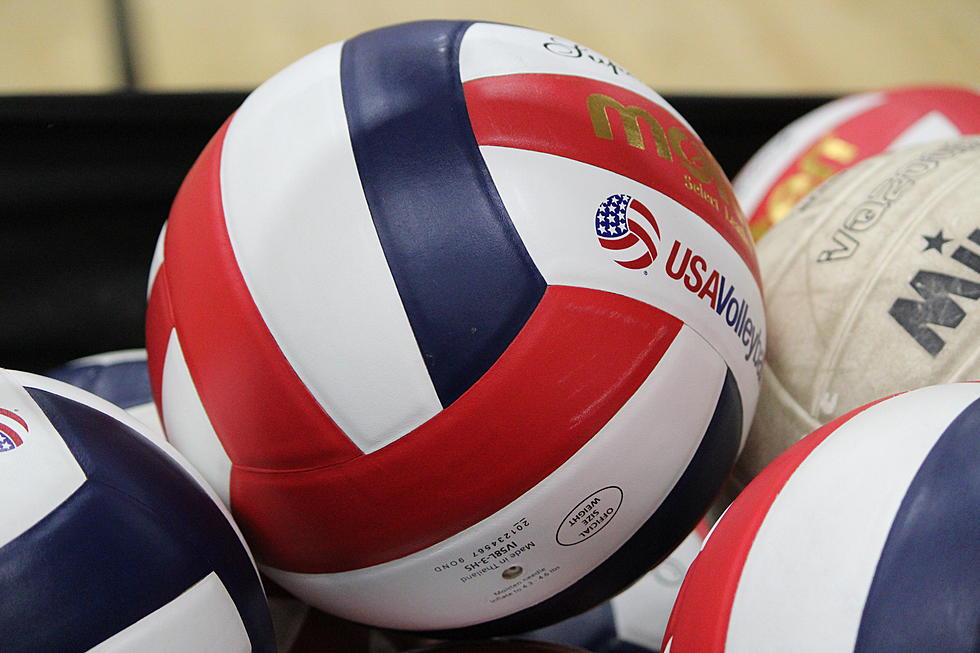 Ellsworth JV1 Volleyball Team Tops Nokomis 2-1 Saturday
Volleyball - Photo Chris Popper
The Ellsworth JV1 Volleyball Team topped the Nokomis Warriors 2-1 on Saturday, September 11th in Newport. The individual set scores were 25-10, 25-11 and 17-25.
According to Coach John Dyer the "Player of the Game" was Kaya Gray who went 22-26 serving and 9-9 on serve receive passes.
Coach Dyer commented "Our team was communicating well and hustling to every ball"
The JV1 squad is back in action on Monday, September 13th when they travel Downeast to Harrington to play the Narraguagus Knights.