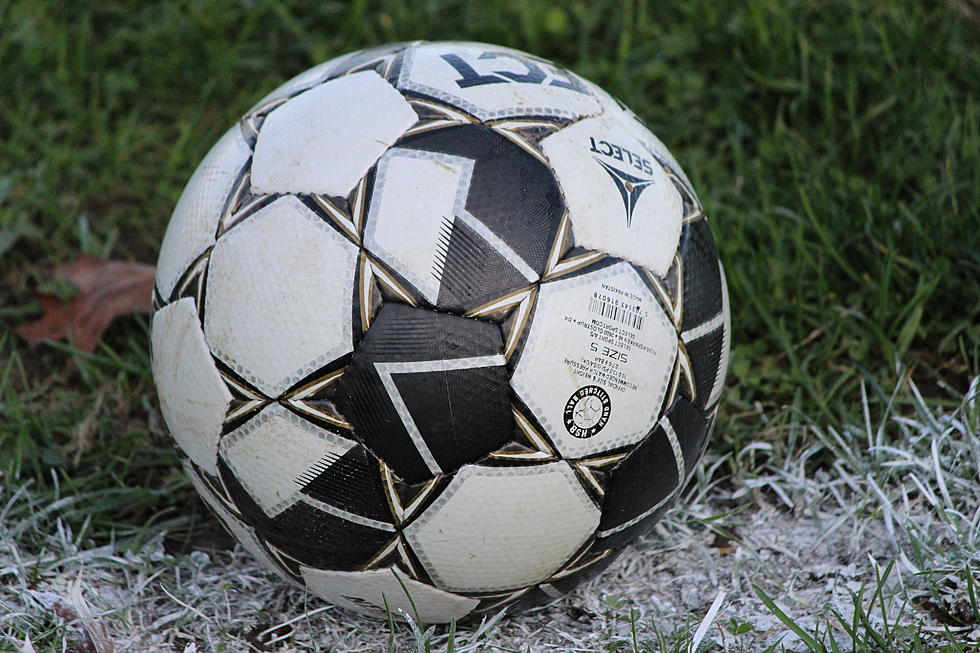 Ellsworth JV Girls' Soccer Team Beats Foxcroft Academy 10-0
Photo Chris Popper
The Ellsworth JV Girls' Soccer Team defeated Foxcroft Academy 10-0 on Friday afternoon, September 16th in Ellsworth.
Because of numbers, they played 8 on 8 and on a slightly smaller field.
Ellsworth's goal were score by
Whitney Jordan - 2
Emily King -2
Ryan Richards -2
Emily Hagarman - 1
Bianca Gilmore -1
Taylor Libby - 1
Allie Hamilton - 1
Libby Kohr was in goal for the Eagles.
Thanks to Coach Meghan Stubbs for the information
Look at Maine's 10 Longest Rivers
Maine is an outdoor wonderland, mainly due to its incredible terrain. One of those treasures is Maine's vast river system. In fact, its one of the more impressive ones in the country.
According to WorldAtlas.com
, Maine has one of the largest systems in the United States, with the top 10 rivers all being over 75 miles.
Here is that list, which includes many nationally-known rivers.
More From WDEA Ellsworth Maine