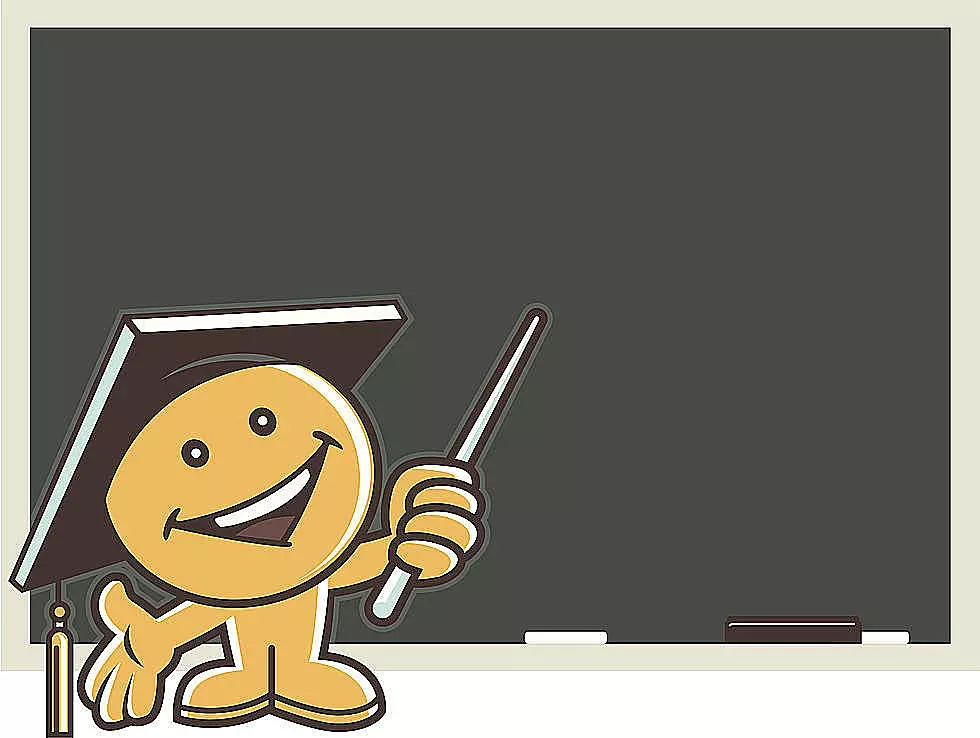 Ellsworth High School Releases 4th Quarter Honor Roll
On Wednesday, July 29th, Ellsworth High School released their 4th Quarter Honor Roll. This was a difficult quarter, as it was the transition from in-person to remote learning. Congratulations to the following students who achieved Honors, High Honors and Highest Honors!
Rachel Barnes, Jordyn Bray, Aurora Burmeister, Makayla Chase, Genevieve Cutshall, Danaee Felix, Colby Hamilton, Marissa Havey, Amelia Hayden, Evelyn Howie, Itsuki Langley, Caitlin MacPherson, Seneca Maddocks-Wilbur, Kristen Moseley, Madelyn Nida, Kylara Phelps, Taylor Richardson, Allison Robbins, Eden Salzig, Mitchell Wilson.
Brianna Abbott, Marissa Atwater, Darby Barry, Ethan Boynton, Shannon Bryant, Brooke Carver, Connor Crawford, Katerina Formby, Eliott Gagnon-Victor, Aidan Goller, Ethan Gross, Kolbe Hardy, Alicia Kelley, Stephanie Newell, Kyley Weathers-Dorn, Breanna Wilbur.
Mackenzie Arey, Chanell Campbell, Jackson Curtis, Carly Desmond, Robert Eliasen, Kolby Fish, Makayla Fishburn, Jeremy Foskett, Dylan Freeman, Tucker Harrington, Aurora Haslam, Adam Inman, Amber Kennedy, Alec Leathers, Evan Murray, Bailey Peterson, Justice Rotta-Butler, Noah Scholes, MaKayla Seavey, Gage Shaw, Brianna Simpson, Jayden Strickland, Connor Taylor, Emma Whitney, Roger Williams.
Sierra Andrews, Lauren Billings, Benton Bird, Bailey Bishoff, Bryce Carter, Vincent Cotroneo, Kayla Duhaime, Lillian Frank, Lilja Hanson, Stacia Johnson, Ariel Larrabee, Pedro Little-Siebold, Ben Osterlin, Autumn Paul, Pascal Poirier, Hannah Richardson, Kylie Robidoux, Sara Shea, Kerrigan Shorey.
Kerrigan Andrews, Jocelyn Boudreau,Wyatt Braun, Iraida Concepcion, Tyler Davis, Beck Deeny, Faith Dority, Allison Dorr, Elise Dow, Hunter Flood, Megan Gammill, Sydney Garrity, Kayla Hardison, Sean Hill, Reece Jagels, Jacey Morse, Calvin Nelson, Matthew Reid, Garrett Rodgers, Alexis Rossi, Hailey Rudy, Meagen Skaggs, Alexandra Smith, Nathan Smith, Benjamin Snow, Hailey Tedeschi.
Bianca Beal, Jordan Buteau, Paris Clayton, Nicholas Cormier, Michael Farley, Ighor Felix, Mark Fuller, Zachary Garnett, Ella Hubbard, Everett Huckins, Elaine Hutchins, Brandon Jackson, Chase Johnson, Richard Johnson, Cody Kimball, Riley King, Abigail Mazgaj, Benjamin Partridge, Lillian Philbrook, Kiara Roberts, Madison Sanchez, Henry Scheff, Brooke Spaulding, Blake Wallace, Abigail Worcester.
Kristy Barry, Brett Bragdon, Naomi Burmeister, Jesse Campbell, Joshua Campbell, Hunter Curtis, Alexandria Doty, Darren Easler, Gage Hardy, Alicia Havey, Madeline Henry, Ellie Kane, Colby Lacasse, Amie Lupo, Briann Ormsby, Olivia Ringuette, Sophia Rumsey, Kolten Sargent, Elena Springer, Vivianne Walczak.
Gianna Anderson, Abigail Bland, Tate Carter, Leanne Casin, Robert DiPretoro, Lucas Fendl, Dallas Flood, Kate Friedell, Grace Gumpp, Alexis Higgins, Daniel Howie, Jocelyn Jordan, Jada Kairys, Eve Leeman, Luna Montina, Margarita Nadeau, Ashlee Novak, Michael Palmer, Nicholas Partridge, Amber-Rae Pesek, Paige Sawyer, Ryan Ulichny.
Cameron Astle, David Baugh, Autumn Blair, Bailey Clarke, Sean Daugherty, Cooper DeRaps, Taylor Dube, Corinne Gleason, Tyler Goodman, Annabella Johnson, Tobiah Jordan-Spearrin, Laura Jude, Maddison Kelley, Brody Mercier, Lidia Newenham, Eli Pouwels, Kyra Sinclair, Ashley Spaulding, Ethan Sprague, Carole Reyes, Liam Stephenson, Cameron Ward, Andrew Young.
John Allen, Ellie Anderson, Roman Barrett, Solomon Barrett, Jordan Berry, Maren Bishoff, Astrid Croll, Morgan Duhaime, Elizabeth Ford, Emily Gagnon, Savannah Hasham, Briana Kane, Kahlan Keene, Natacia Lankist, Mercedeez Leeman, Eamon MacDonald, Leah MacPherson, Caroline Mazgaj, Madisyn Page, Destiny Ray, William Robbins, Mercedes Ulichny, Abigail Young.
Jasmine Black, Austin Chase, Lindsey Cirard, Skylar Clayton, Elizabeth Frost, William Garland, Rylee Goller, Miricle Hill, Peter Keblinsky, Wesley Keim, Emma Kidder, Taylor Mason, Hannah McBreairty-Frye, Liliana Muise, Addison Nelson, Drew Pierson, Mariah Rossi, Tanner Seura, Mayson Smith, Hannah Wagstaff, Aliyah Washburn, Logan Williams.
Thelan Bouffard, Garrett Brown, Casey Carter, Morgan Clifford, Carter Colson, Drew Cote, Lucas Fenton, Aidan Gibbons, Alyssa Gilley, Savanah Grant, Max Harmon, Grady Henderson, Thomas Hilton, Nathaniel Hort, Jack Johnston, Brady Kenny, Scott King, Brad Levesque, Travis May, Owen McDonald, Obrian Robinson, Isaac Rowell, Samantha Sinford, Robert Springer, Guinevere Tibbetts, Kameron Waroway, Rhett Wilmot.
Enter your number to get our free mobile app