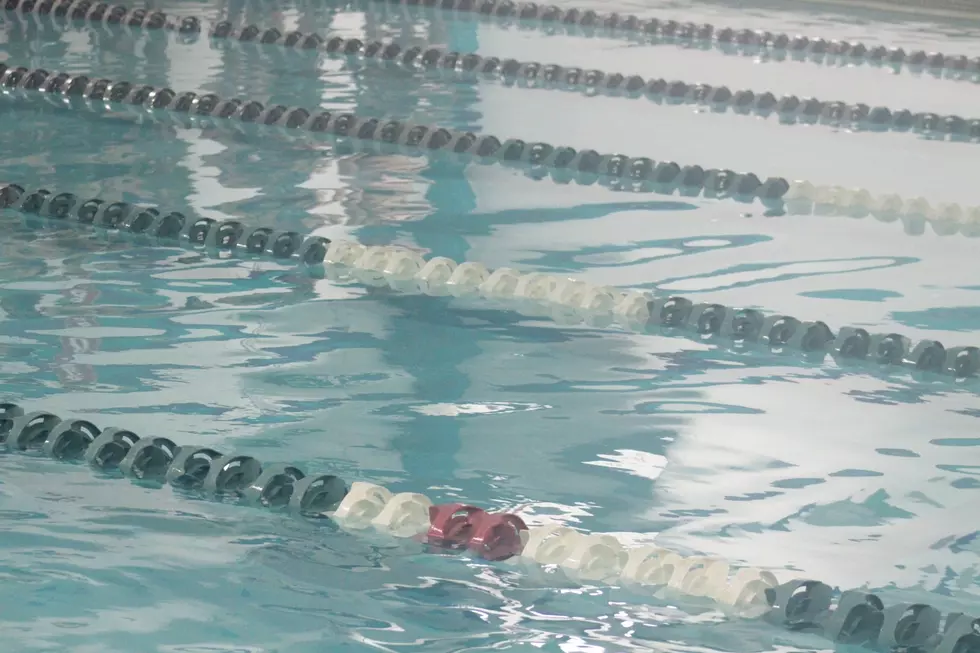 Ellsworth Female Swimmers Honored
Photo Chris Popper Townsquare Media
3 Ellsworth High School Female Swim Team members were honored, being named Academic All American Swimmers by virtue of having an overall GPA of 3.75 over a period of seven semesters!
Congratulations to Caitlin MacPherson, Danaee Felix and Kristen Moseley for being recognized as Academic All Americans!
In addition, the entire  EHS Girls Team won the National All American Team Scholar Award (Gold Award) for the 2019-2020 season.  The overall team GPA was 3.824.  For the award, a minimum of 12 swimmers are required on the team, EHS had 15. There are three levels of the award, Bronze – 3.200 -3.499; Silver – 3.500 to 3.749; and Gold – 3.750 to 4.000.
The Boys were unable to qualify despite having a strong GPA as there were only 8 members on the team, with the requirement of having a minimum of 12 on the team for Team Award.
Thanks to Ellsworth Swim Coach James Goodman for the information