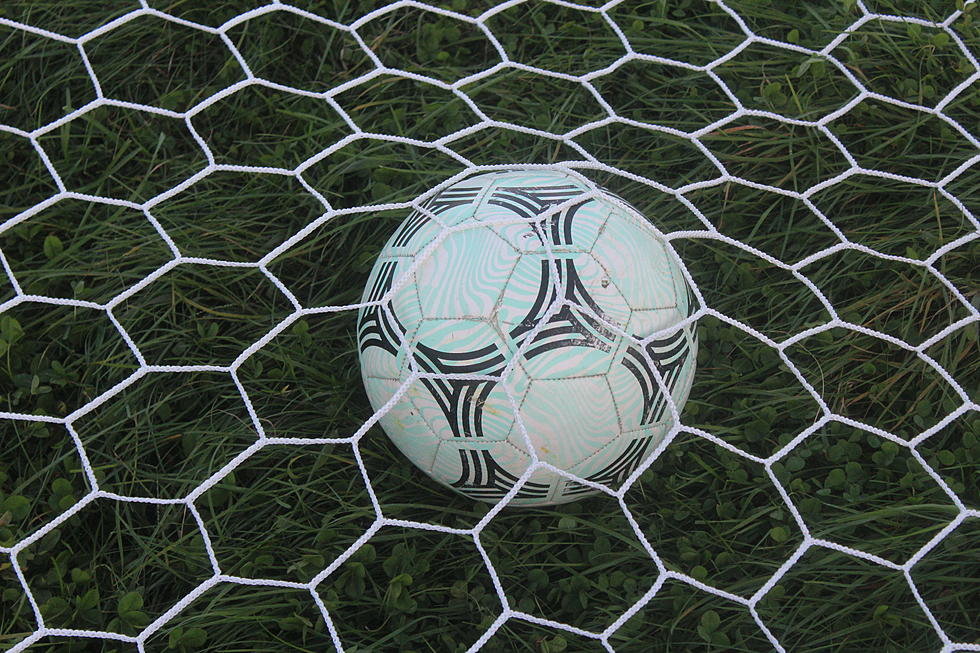 Ellsworth Boys Beat Hermon 1-0
Photo Chris Popper
The Ellsworth Boys Soccer Team won their 5th game in a row, defeating the Hermon Hawks in Hermon Monday night, October 4th 1-0.
The score was deadlocked at 0-0 through the 1st Half.
Ellsworth finally got on the scoreboard when Luke Perry converted a penalty kick with 5:38 gone in the 2nd Half.
Ellsworth is now 6-3-1 and will play at Foxcroft Academy on Saturday, October 9th.
Hermon is 0-5 and the Hawks travel to Caribou to play the Vikings on Saturday, October 9th.
Thanks to Addi Laslie for the score
Meet the 2021 Ellsworth Boys Varsity Soccer Team
Meet the Ellsworth 2021 Ellsworth Boys Varsity Soccer Team