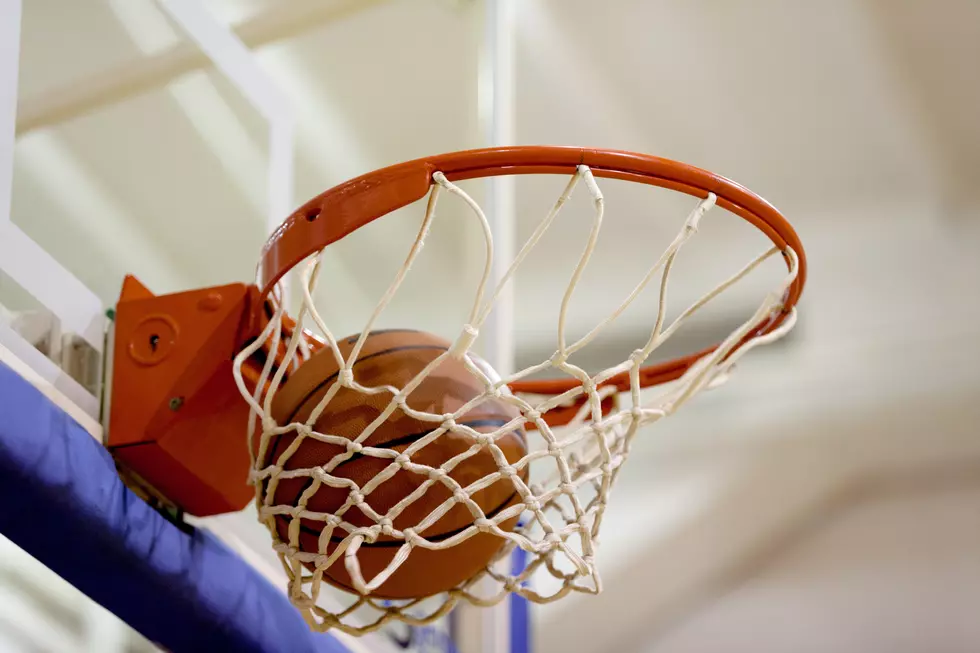 EHS Unified Basketball at Brewer to Be Livestreamed Monday April 12 – 3:30 p.m.
Getty Images/iStockphoto
The Ellsworth Unified Basketball Team will travel to Brewer High School on Monday, April 12th to play the Brewer Witches at 3:30 p.m.
Spectators are not allowed in the gym because of COVID precautions to watch, but Brewer High School will be livestreaming the game, and I am pleased to announce that I will be able to go in and broadcast the game via their livestream
As I have said, Unified Basketball is sports done right! If you haven't seen a Unified Basketball game you owe it to yourself to watch one. If you have seen one, you know exactly what I am talking about! You watch the game with a smile the entire team with the occasional tear or two sliding down your face.
Tune in the to the Brewer Athletics Season Cast to watch the game! It will be one of the best things you can do for your soul!
More From WDEA Ellsworth Maine