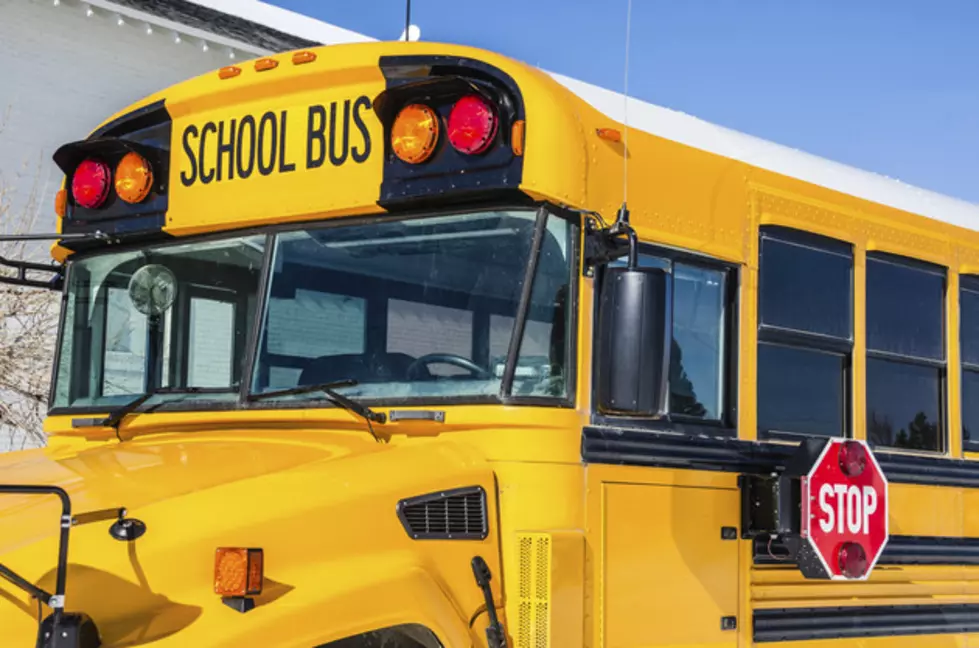 Community Closet's Fill the Bus this Saturday at the Ellsworth Walmart
suesmith2
This Saturday, August 27th the Community Closet of Ellsworth will have a school bus at the Ellsworth Walmart from 9 to 5, and they and we are hoping you'll help fill the bus with school supplies.
The start of the school year should be a time of anticipation for the students, parents and teachers. But for many, it's a time of trepidation in so far as families may not have money for school supplies, and we all know teachers who dip into their own bank accounts to supply students with the needed supplies.
The Fill the Bus event at Walmart on Saturday, is the Community Closet's attempt to help families and teachers. Everything collected will be given to local schools.
Check out the Community Closet's Facebook post as well as wishlists from local teachers.
More From WDEA Ellsworth Maine