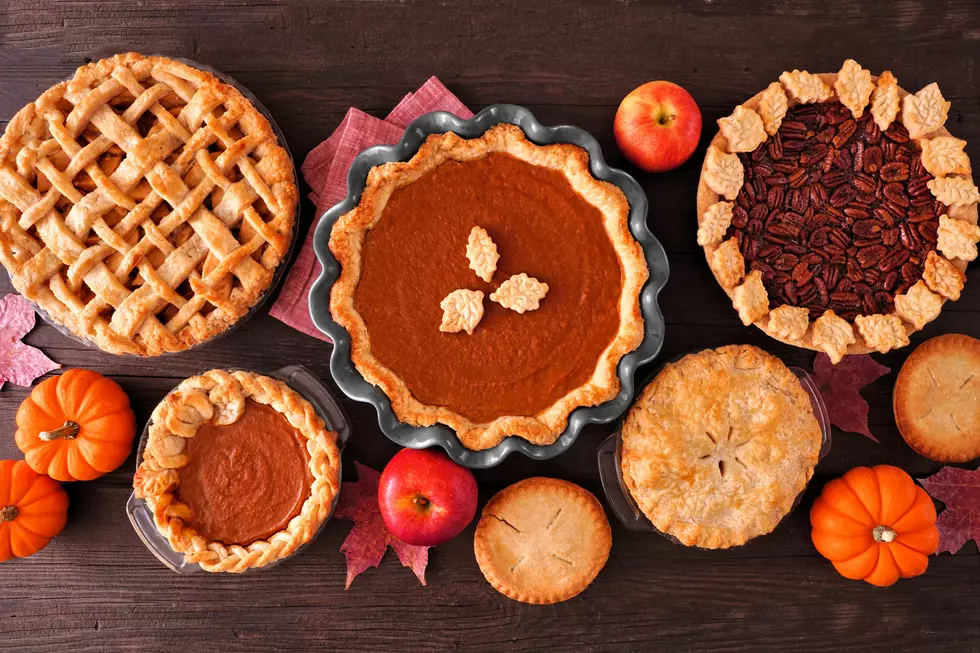 All I Want Is Some Pie [AUDIO]
jenifoto
I am lucky enough to work with Thom Osborne, the Creative Director at Townsquare Bangor. He's the brains behind many of the great commercials running on our 5 radio stations.
He wrote this great parody 10 years ago. I should have posted it yesterday, on Thanksgiving, but figured the day after is close enough. For those of you with Thanksgiving still on your mind, I'm sure you will forgive me and enjoy this!
40 Pet Names For People That Love Maine
Perfect Maine inspired names for your furry new family member.
More From WDEA Ellsworth Maine