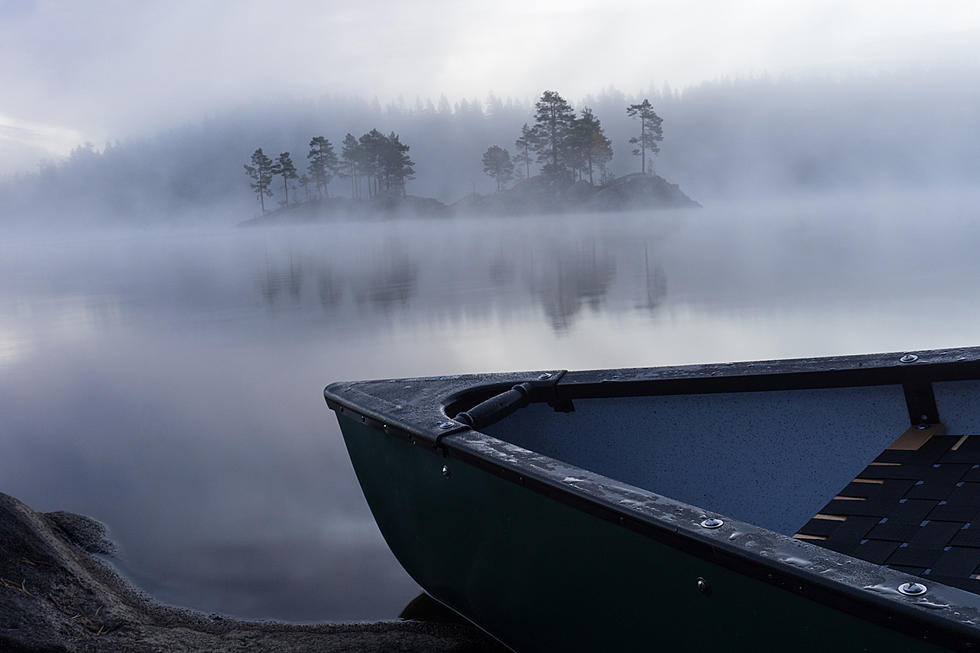 A Haunted Maine Island May Be Home To Hidden Treasure
ThinkStock
Folklore suggests this island off the coast of Maine is home to hidden treasure. The legend also suggests you'll be scared off before you can find the mysterious riches.
Cross Island is located off the coast of Cutler, Maine. The island is part of the Petit Manan National Wildlife Refuge Complex. The island is uninhabited besides white-tailed deer, bald eagles, ospreys, and songbirds. However, it hasn't been exclusively critters calling it home.
According to StateParks.com, the human history of the island begins with the Native Americans. They called the island Sebohegonet and used it for fishing. Early mariners would later use the island as a base for fishing and commercial timber harvesting.  Eventually, Cross Island's population grew into a small village, with saltwater farms, a small store, and a schoolhouse. An abandoned lifesaving station still stands on the island. It was built in 1874 and left abandoned around the 1930s when the Coast Guard built a new station in Northeast Harbor.
We learned of the island's alleged treasure and haunting from the book, Dark Woods, Chill Waters: Ghost Tails From Downeast Maine by Marcus LiBrizzi. According to the book, the treasure is inside a small cave only accessible from a small beach at low tide. It's believed that the treasure is cursed or guarded by the spirits of people buried on the island. It's reported that anyone who visits a small burial plot on the island will be scared off by the mysterious sounds of clanking chains. Legend suggests these headstones, the people below them, and the treasure, are somehow connected. Are these spirits guarding this mystery treasure?
30 Haunted Places of Maine
More From WDEA Ellsworth Maine