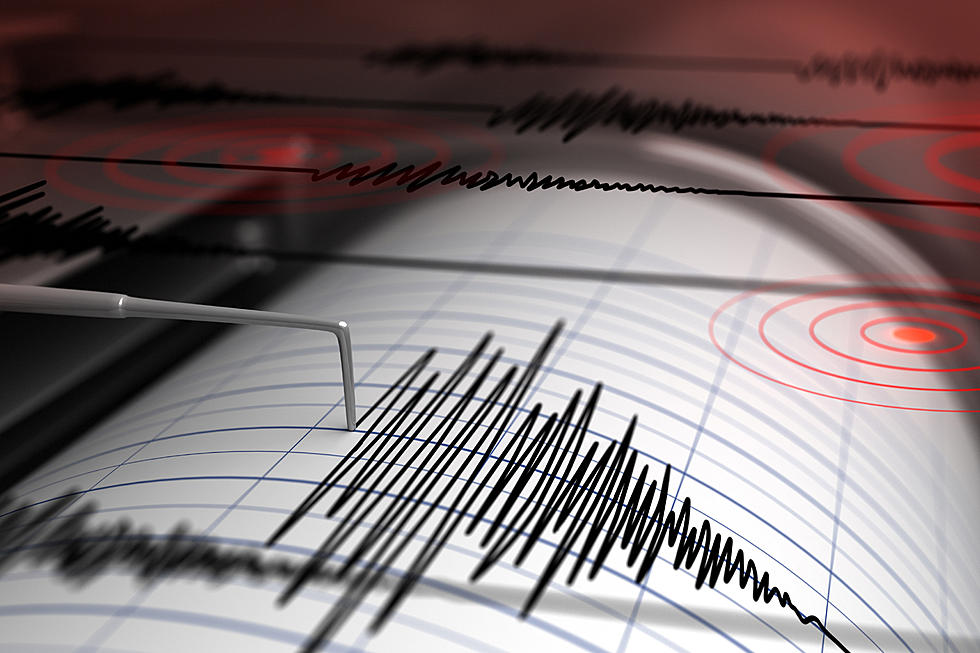 4th Earthquake in Washington County in a Week
Petrovich9
When did Washington County become California? For the 4th time in a week, a earthquake rattled Washington County, and all the earthquakes have been centered around Centerville, Maine.
The latest earthquake measured 3.0 on the Richter Scale and occurred at 2:55 a.m. this morning, August 17th. It was centered 2 miles East-Southeast of Centerville, which is exactly where Saturday, August 13th's earthquake occurred.
If you felt it, you are encouraged to report it HERE
The previous earthquake occurred on Saturday, August 13th at 7:35 a.m.
Saturday's earthquake registered 2.1 on the Richter Scale. It was located 2 miles east-southeast of Centerville.
This was almost exactly where the 2nd earthquake on Thursday August 11th was located.
The first earthquake on Thursday, August 11th was centered 2 miles west-northwest of Jonesboro at 7:29 in the morning.
The 2nd earthquake on August 11th was felt at 7:09 p.m. and was located 2 miles East of Centerville, Maine.
Centerville is 7.4 miles from Jonesboro.
Fall Meteor Showers That Will Light Up The Night Sky Over Maine
Fall is an active season for meteor showers. It's also the last few meteor showers you can view without freezing to the bone. Maine is a great place to see some of the best meteor showers of the year. It's not very hard to find dark areas away from light pollution to get a clear view of the night sky. Here's some fall meteor showers that will light up the night sky in the coming months.
More From WDEA Ellsworth Maine