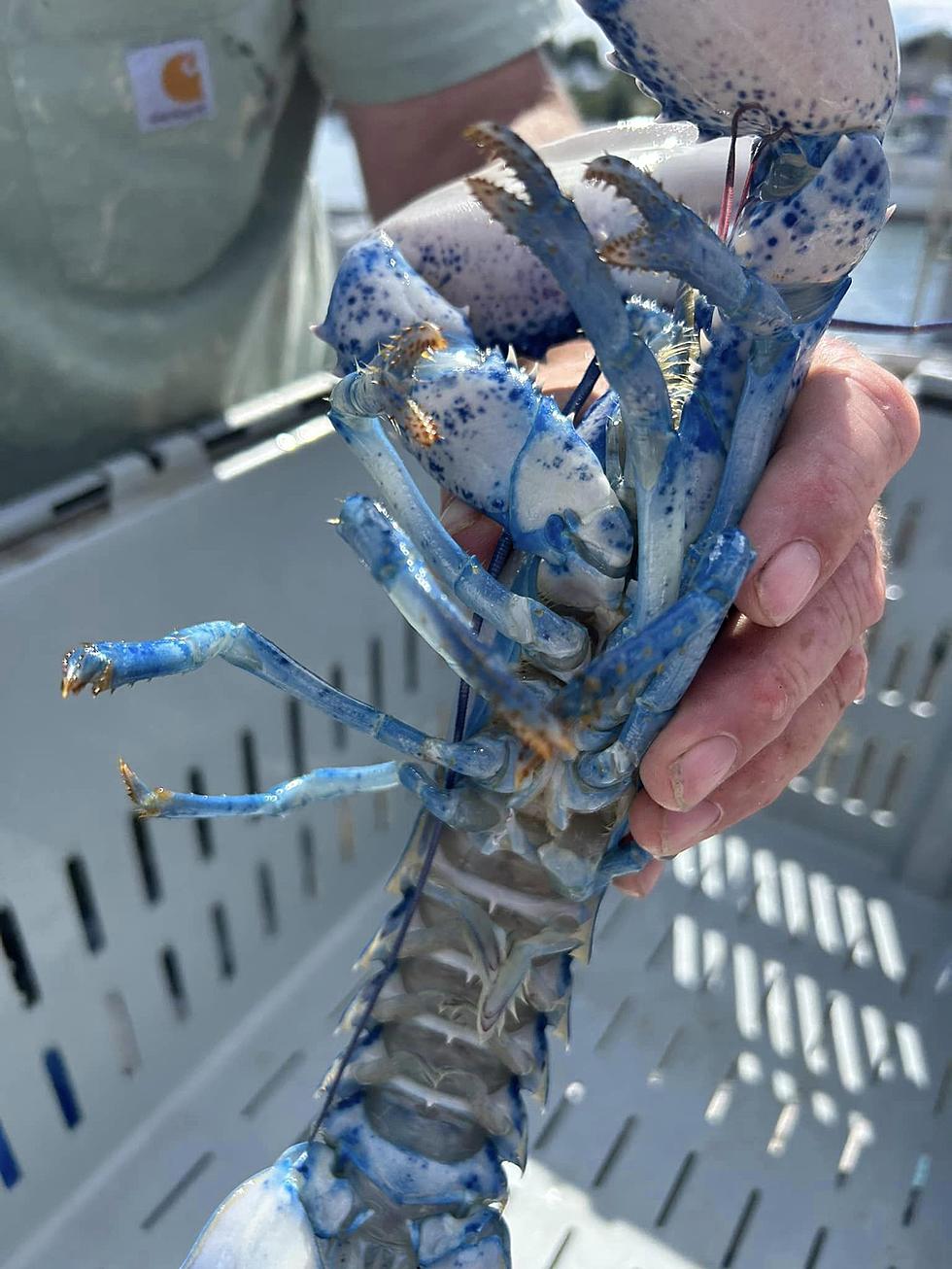 1 in 2 Million Blue Lobster Landed
F/V Michael Alan
The odds of catching a blue lobster is reported to be 1 in 2 million. The captain and crew aboard the F/V Michael Alan might want to be buying a Mega Millions lottery ticket, as they landed a blue lobster the other day, fishing out of Bernard/Bass Harbor.
The F/V Michael Alan is captained by Pat Hanley
The odds of catching an albino, or cotton candy lobster are said to be 1 in 100 million. The odds of catching a yellow lobster, calico lobster or orange lobster are supposed to be 1in 30 million.
Check out these other colorful lobsters caught in Maine's waters
Colorful Lobsters Caught in Maine's Waters
There are so many different colored lobsters in the waters off Maine's coast. Check out some of the lobsters caught off of Maine's coast.
More From WDEA Ellsworth Maine