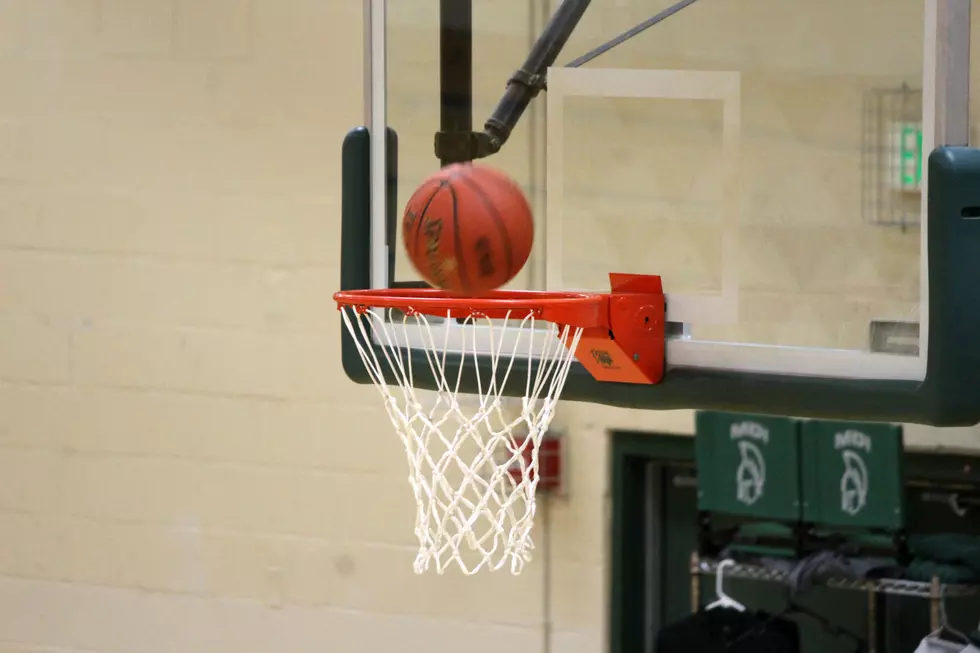 Register Now for MDI Basketball Clinics [UPDATE]
Photo Chris Popper
It's time to register for the annual MDI High School Basketball Clinics which will be overseen by MDI High School Coaches Justin Norwood and Brent Barker along with students from the high school teams. Clinics are for current students in Grades 5-8.
Clinics will be held at MDI High School as follows:
Tuesday March 16th
Girls at 6:00-7:00
Boys 7:00-8:00.
Friday, March 19
Girls 4:00-5:30
Boys 5:30-7:00
Saturday, March 20th
Girls 9:00-10:30
Boys 10:30-12:00
Tuesday, March 23rd
Boys 4:00-5:30
Girls 5:30-7:00
Friday, March 26th
Girls 4:00-5:30
Boys 5:30-7:00
Saturday, March 27th
Boys 9:00-10:30
Girls 10:30-12:00
During these clinics, players can expect to do skill work, skill-based games, and small-sided games (1v1, 2v2, 3v3).
To comply with school rules, players will be asked to:
Wear masks at all times unless getting water.
Bring their own water bottle.
Bring their own basketball (if you do not have one, please let us know).
Players only in the gym. Spectators and families are not allowed.
Players will need to wait with their parents in their cars until they are beckoned in.
Socially distance when possible.
Pre-registration is necessary so we know how many players we will have so that we can comply with the state's indoor capacities rules.
More From WDEA Ellsworth Maine