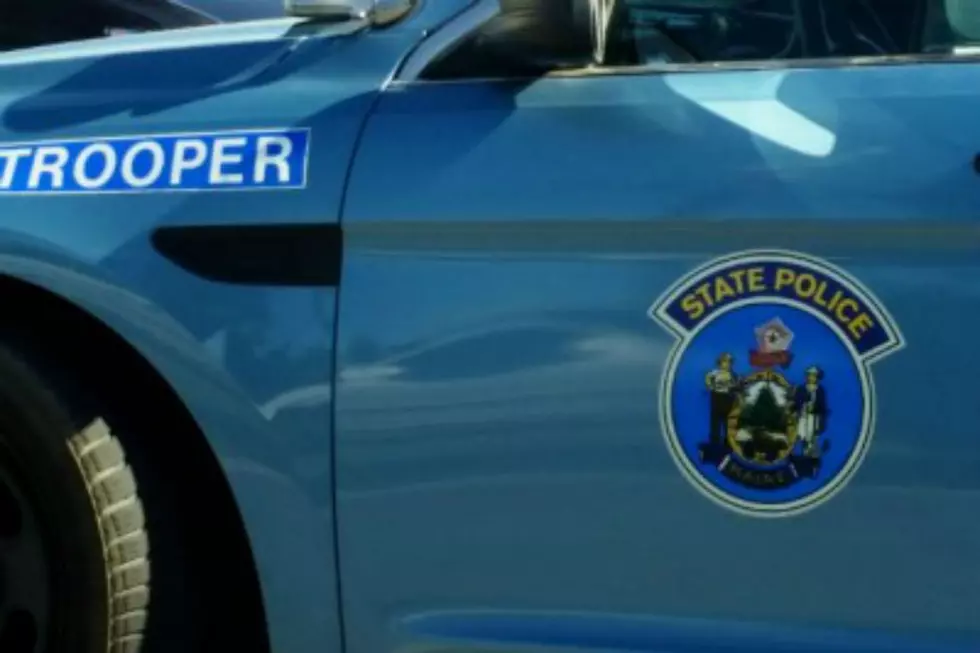 Man Shot, Killed By Police Was Suspect in Surry Burglary
Townsquare Media Bangor
A man was shot and killed in an armed confrontation with police Tuesday morning in Old Town.
The incident took place outside a home on Bodwell Street on French Island.
Police identified the deceased as Thomas A. Powell III, 31.
The Maine State Police tactical team and negotiators were called to the home after Old Town Police requested assistance around midnight. The shooting took place just before 9 a.m. Tuesday.
Police came in contact with Powell while investigating a burglary in Surry in which a white Honda Pilot SUV was reported stolen.
Officers found the vehicle parked at Powell's residence at 28 Bodwell St.
Around 2:30 a.m., officers made attempts to contact Powell through a PA system and got no response. Attempts to contact Powell remained unsuccessful until approximately 8:30 a.m when Powell briefly appeared in a doorway and fired shots from a rifle at officers before retreating back into the residence.
A few minutes later Powell again exited the home and an armed confrontation resulted in Powell being shot and killed by State Police. The incident ended just before 8:40 a.m.
The Troopers using deadly force were Trooper Garret Booth and Detective Scott Duff -- both members of the Tactical Team.
As is the case with every officer involved shooting, the Maine Attorney General's Office will investigate. A team of investigators has been sent to Old Town.
No police officers were injured.
Enter your number to get our free mobile app
More From WDEA Ellsworth Maine