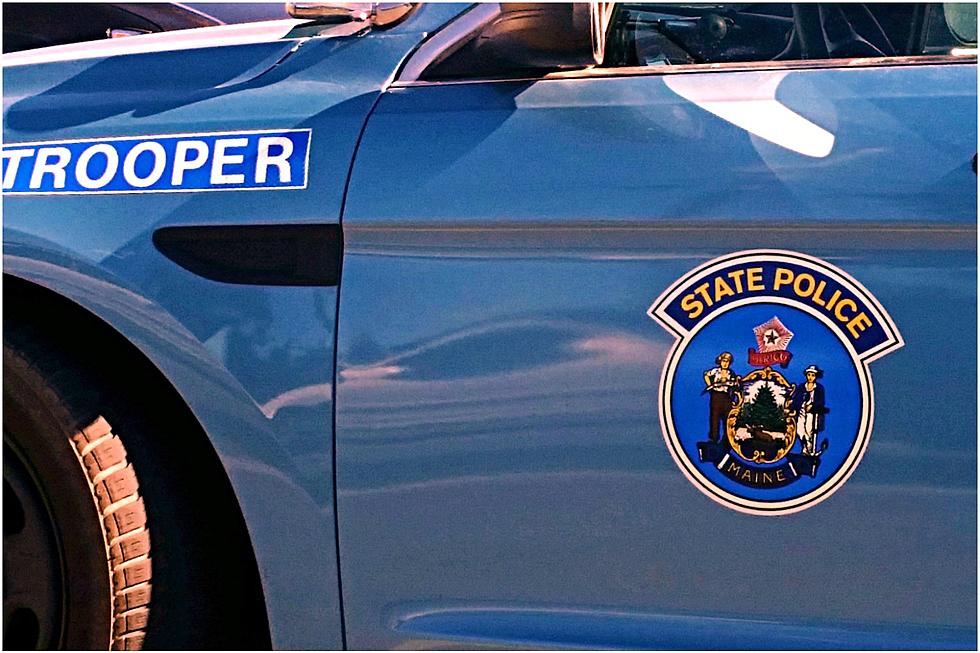 4 Maine Maritime Students Die in a Single-Vehicle Crash, 3 Hurt
Mark Shaw, Townsquare Media
State Police have identified four Maine Maritime students who died in a single-vehicle crash, while three others were injured.
Who Were the Victims of the Crash?
Maine Department of Public Safety spokesperson Shannon Moss says the Range Rover was driven by 20-year-old Joshua Goncalves-Radding of North Babylon, New York, who was injured in the crash. Four passengers were killed. They have been identified as 20-year-old Brian Kenealy of York, Maine, 21-year-old Chase Fossett of Gardiner, Maine, 22-year-old Luke Simpson of Rockport, Massachusetts, and 20-year-old Riley Ignacio-Cameron of Aquinnah, Massachusetts. The bodies of the deceased were taken to the Chief Medical Examiner's Office in Augusta for autopsies.
Injured in the crash, as well as the driver, were 20-year-old Noelle Tavares of North Falmouth, Massachusetts, and 20-year-old Dominick Gecoya of Middelton, Massachusetts. All three were taken to a local hospital for non-life-threatening injuries. Officials say all of the occupants of the vehicle were students of Maine Maritime Academy.
How Did It Happen?
A preliminary investigation suggests the driver of the vehicle was traveling south on Route 166 when the vehicle left the road and struck a tree. At that point, it apparently burst into flames. That portion of Route 166 was shut down for about 8 hours while police cleared the scene and reconstructed the incident.
Were Some of the Victims from Maine Maritime Academy?
The three people who were injured in the crash were students of Maine Maritime Academy. Jerry S. Paul, President of Maine Maritime Academy expressed the heartbreak of the MMA community when learning of the crash.
I am devastated to confirm that today Maine Maritime Academy lost four of our students in a single vehicle accident this morning. Three others were injured. Our community is grieving for these young lives and for their families. While we have lost beloved members of our student body, tonight there are four families who have lost their children. I ask for continued respect and privacy of our Maine Maritime family. We will of course continue to work with the authorities in the coming days and continue to offer counseling support to our students, faculty, and staff.
This crash remains under investigation.
We will update this story as more details become available. 
16 Unsolved Homicides in Maine from the Past 20 Years
Anyone with information about any of these crimes is encouraged to contact the Maine State Police.
16 Stories from Maine that Turned Up in News Across the Country
Whether they were happy or historical events, sad or tragic, these 15 Maine stories grabbed the nation's attention.
More From WDEA Ellsworth Maine