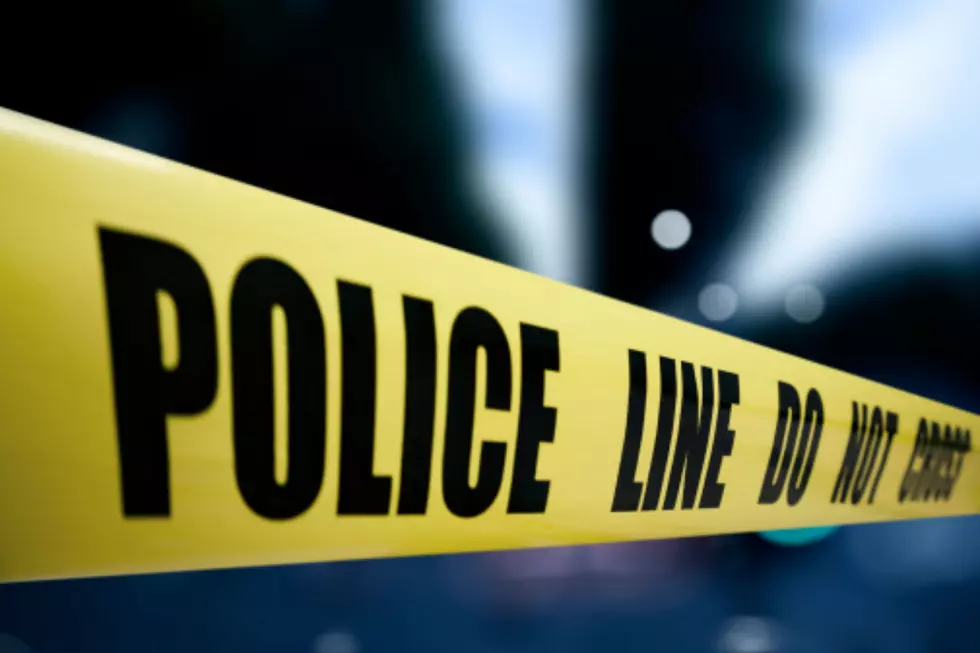 A Bingham Man is Wanted for a Burglary at Dysart's in Trenton
Ivan Bliznetsov, ThinkStock
The Hancock County Sheriff's Office is looking for a Bingham man in connection with a burglary at Dysart's Travel Stop in Trenton.
Who Is the Suspect?
Officials say an arrest warrant has been issued for Michail Harris, 22, of Bingham. He's charged with burglary, theft, and violation of conditions of release. A juvenile from Somerset County has also been charged with burglary for the incident. That person's name has not been released because they're under 18.
When Was the Burglary?
Members of the Hancock County Sheriff's Department responded to the Moose Crossing Dysart's in Trenton on December 6th, 2022 for a report of a burglary. Hancock County Sheriff's Deputy Dylan Hall tells us the burglary happened during the early morning hours, when the store was closed. He says several unarmed individuals broke into the store and stole items from inside.
Who Should I Contact If I Know Where He Is?
Anyone with information about Mr. Harris's whereabouts is encouraged to contact Detective Dylan Hall with the Hancock County Sheriff's Office.
We'll update this story as more details become available.
Take A Forbidden Look Inside Frozen Fort Knox
Fort Knox
is closed for the season. While winter visitors can roam the grounds, the interior of the fort is closed off from the general public. If you browse through the photos below, you'll see why the fort is strictly off-limits until spring. That being said, we were given permission to enter the fort to create this gallery.
Again, the fort is closed from November through April. Do not attempt to enter the interior of Fort Knox. Entering the fort during the closed months is trespassing, and very dangerous.
Two Beautiful Homes For Sale In Bar Harbor - Airbnb Perhaps?
Property for sale in Bar Harbor includes two gorgeous homes, one of which is brand new, opening up all sorts of possibilities for a family compound or an Airbnb situation.
More From WDEA Ellsworth Maine