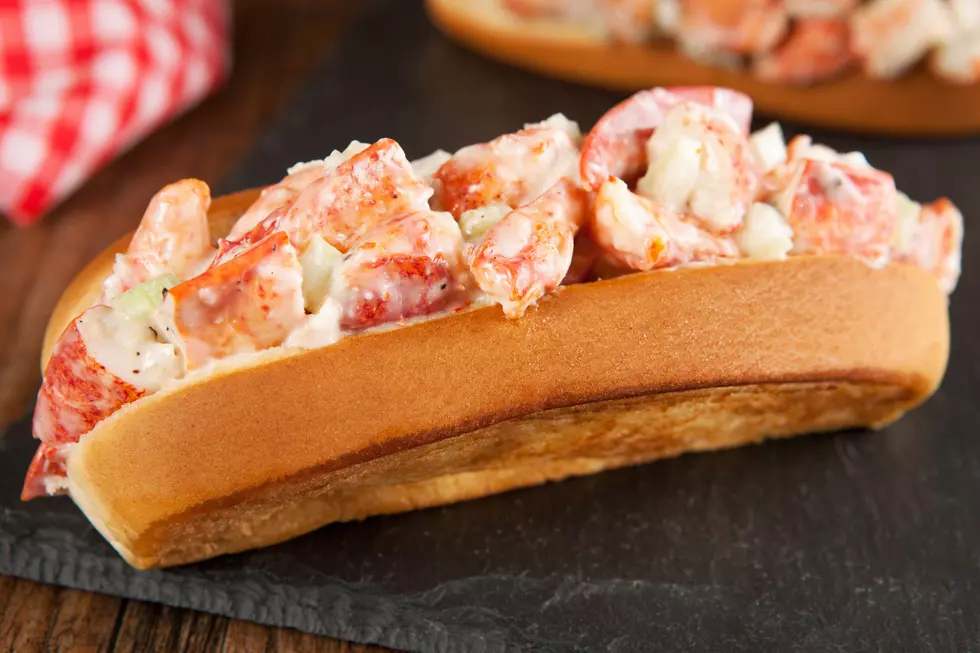 Crosby's Drive-In In Bucksport To Open For The Season This Weekend
Thinkstock
Another seasonal snack stop will open for the 2021 season soon.
Spring has sprung, and some of the many popular area snack stands around the area are beginning to open for the season. The latest to announce an opening date is Crosby's Drive-In in Bucksport. The seasonal drive-up restaurant plans to open April 17.
Crosby's Drive-In is typically open mid-April through Labor Day.
Other popular snack stands around the Bangor area have already opened for the 2021 season. Jimmie's Ice Cream and Grill in Brewer is now open for another season. Back in February, the seasonal snack stop announced plans to open March 1. Gifford's Ice Cream opened their stand on Broadway in Bangor back in mid-March. Jordan's Snack Bar in Ellsworth typically opens sometime in early Spring.
Popular Eastern Maine Take-Outs
More From WDEA Ellsworth Maine