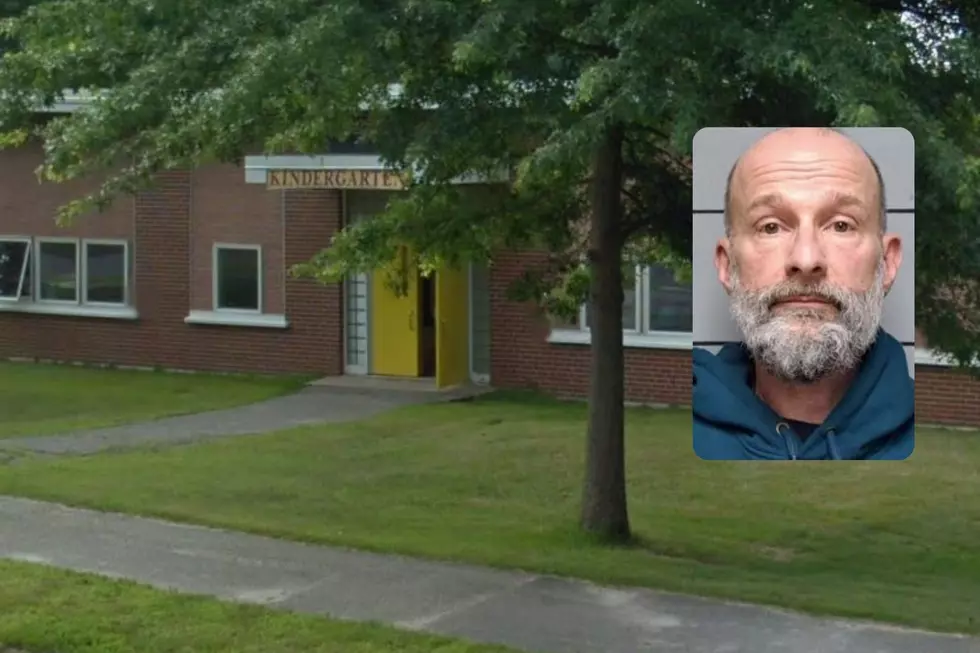 Bucksport Police Arrest a Teacher Accused of Assaulting a Child
Bucksport Police/Google
Bucksport Police are investigating an alleged assault by a kindergarten teacher against a child.
Who Was the Teacher Who Was Arrested?
Superintendent of Schools Jim Boothby confirmed for us that administrators of Maine Regional School Union 25 learned on Tuesday evening, November 22nd, 2022, that one of their employees, Christian Koelbl, had been arrested by the Bucksport Police Department for assault. Since this is an ongoing investigation, he said there is little else he can say about what happened.
Because Mr. Koeble is an employee and this is a personnel matter, the District will follow the procedures as outlined in our collective bargaining agreement and as defined by Maine statute.
Boothby says he wants to reassure parents of RSU 25 that the safety and well-being of their students are their top priorities.
Is Mr. Koelble Still Teaching?
Christian Koelbl works as a kindergarten teacher at the G.H. Jewett School in Bucksport and, according to the G.H. Jewett School website, has also served as a soccer coach. Boothby did confirm that Koelbl has been on administrative leave from RSU 25 since October 28th, 2022. He went on to say that the school administrators are cooperating fully with law enforcement.
What Do We Know About the Assault?
Bucksport Police told WABI-TV that the alleged victim is a 5-year-old male child. The victim's identity and the circumstances of the alleged assault have not been released. Police continue to investigate the alleged incident.
The 52-year-old teacher is free on bail and expected to be in court in January.
We'll update this story as more details become available.
19 Children Who Have Gone Missing from Maine and New Hampshire
Check Out The Epic 1,000-Foot Holiday Train Covered in Mesmerizing LED Lights
The Canadian Pacific Holiday Train is back on the rails!
More From WDEA Ellsworth Maine